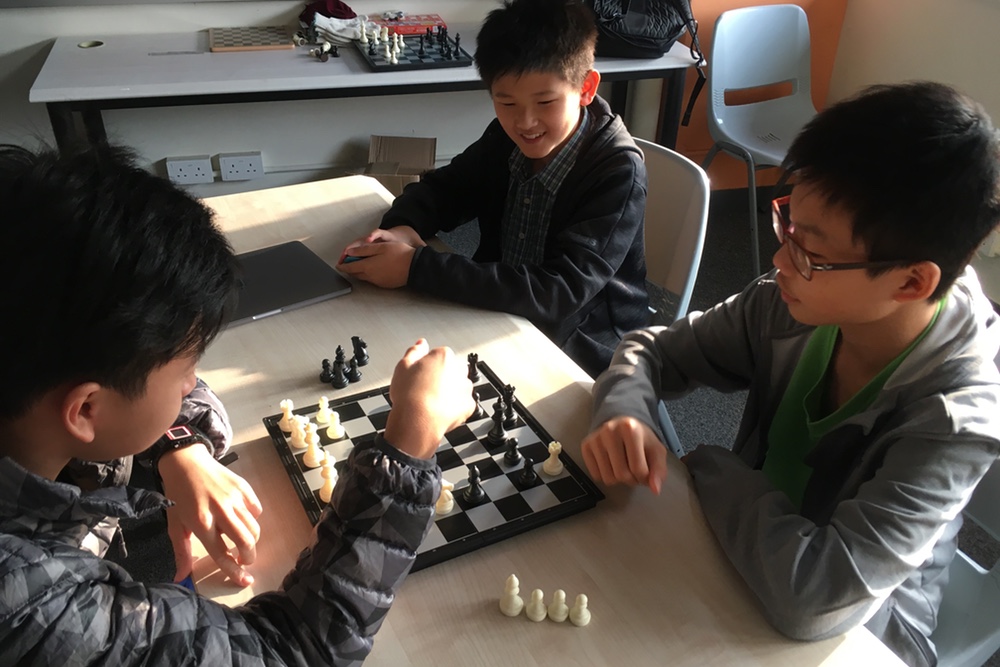 One small positive thought in the morning can change your whole day.
At ICHK we are helping to make that change, with our pioneering Ready to Learn programme.
This special early morning initiative is aimed at getting students into the learning zone.
Yoga, sport, chess, mindfulness, labyrinth walking, silent reading, drumming sessions, jigsaws and colouring are some of the activities on offer, to help students to focus their attention and develop a positive mindset for the day ahead.
We are proud of our innovative approaches, and this is just one of the programmes that secured us recognition from Cambridge Strategies, and inclusion in the top 100 schools worldwide.