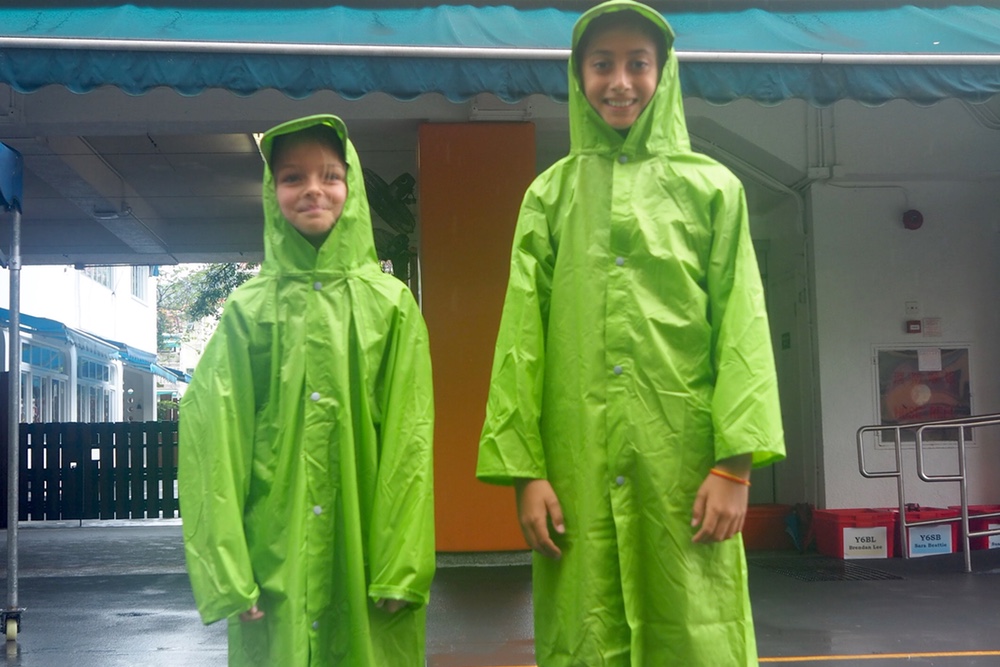 If it never rains then we'll never grow.
Rainy days don't stop outdoor learning at Hong Lok Yuen.
A new supply of school raincoats means that Forest School activities and excursions can still go ahead for students.
We know that children who have regular access to a rich outdoor environment, will have greater self-esteem, be more confident and develop better concentration, resilience and independence.
Click here to find out more about our Forest School philosophy.