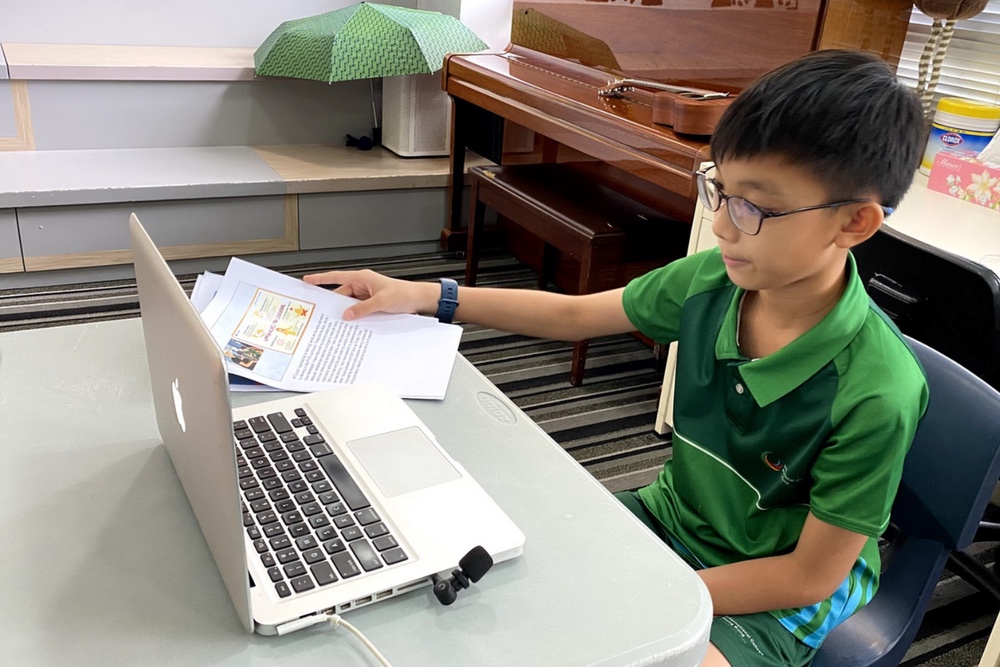 A wonderful showcase of Legacy Learning is underway in Year 6.
ICHK's very first online PYPx has started, with students presenting amazing displays of innovation and creativity.
Over a total of five days, they are sharing their learning with their parents in small groups via Zoom.
The exhibition is an opportunity to share their learning, and follows weeks of research, interviews and dedication from the Year 6s. They have all explored ways of leaving a sustainable legacy when they move on to secondary school.
Year 6 teachers Kate Mahon and Glenn Bogador said the students are doing a wonderful job of presenting their work with confidence and passion.
Some will continue working on the action elements of their learning journeys over the coming month.
A huge thank-you to the Year 6 team, staff, parents, friends and coaches for their passion, commitment and help which has allowed every student to shine.