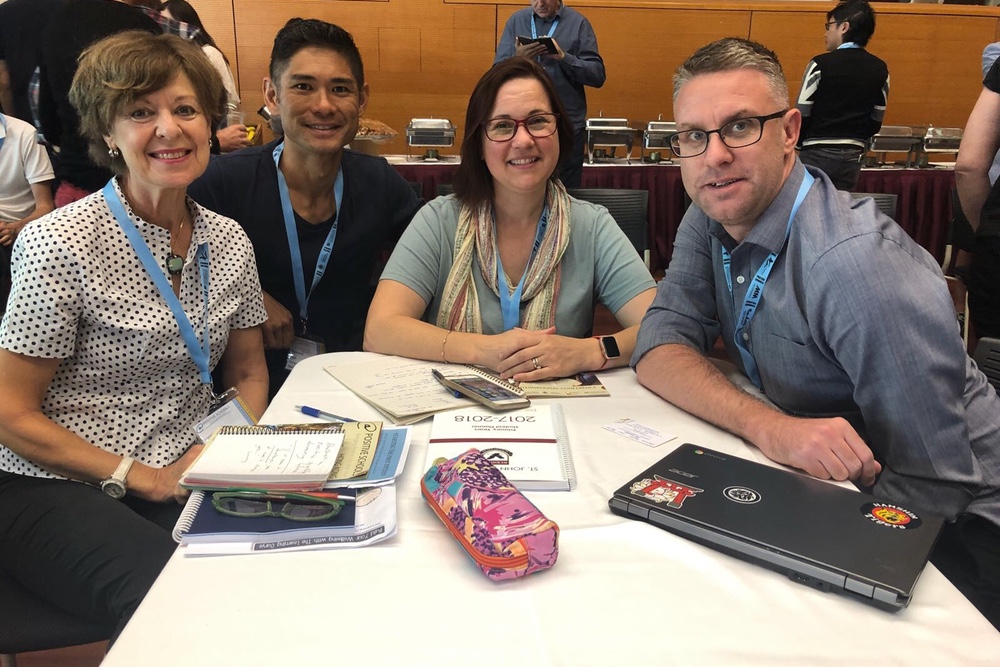 At ICHK student wellbeing is at the very centre of school life. We value the link between emotional wellbeing and academic achievement , and we know that happy children are the best learners.
At both our primary and secondary schools, our pastoral care models underpin all teaching and learning. Our strong emphasis on positive education was shared with educators from across Asia this week at the Positive Education Conference.
Teachers from both schools were among the inspirational speakers at the event. As well as sharing their experiences, their learning will continue to be used to excellent advantage in our classrooms.