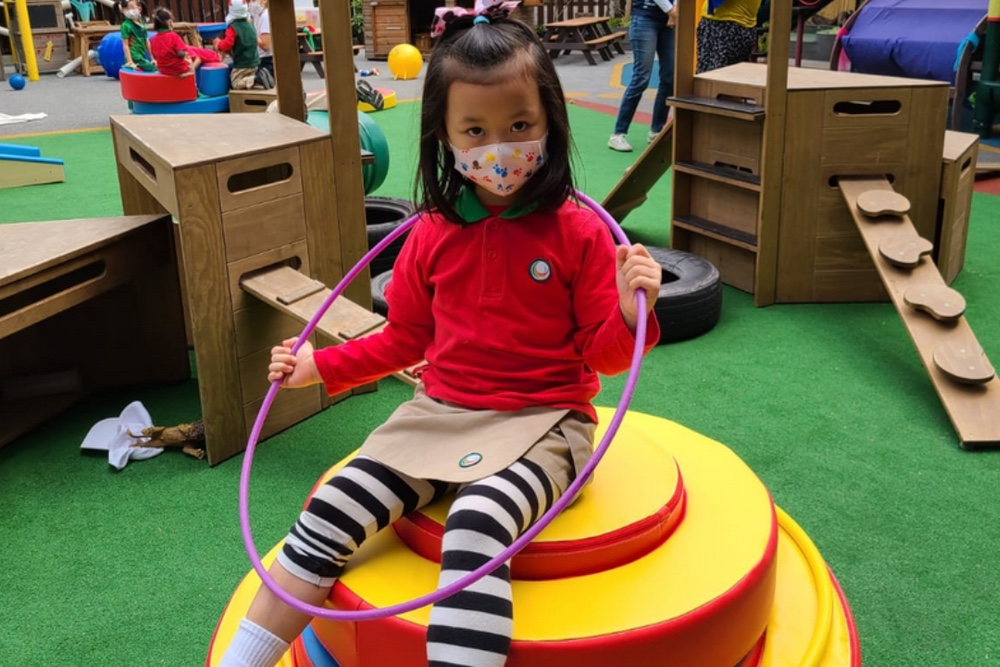 Play Equipment for Kindergarten
Kindergarten students are enjoying new outdoor play equipment.
A new range of play items has been purchased for our youngest students.
They have been added to the wide range of equipment we already have in our beautiful Kindergarten, all aimed at providing learning experiences to develop our children to be happy, curious, unique and brave explorers.
The children have had a great deal of fun using the new equipment, and it has led to the development of many new games at breaktimes.