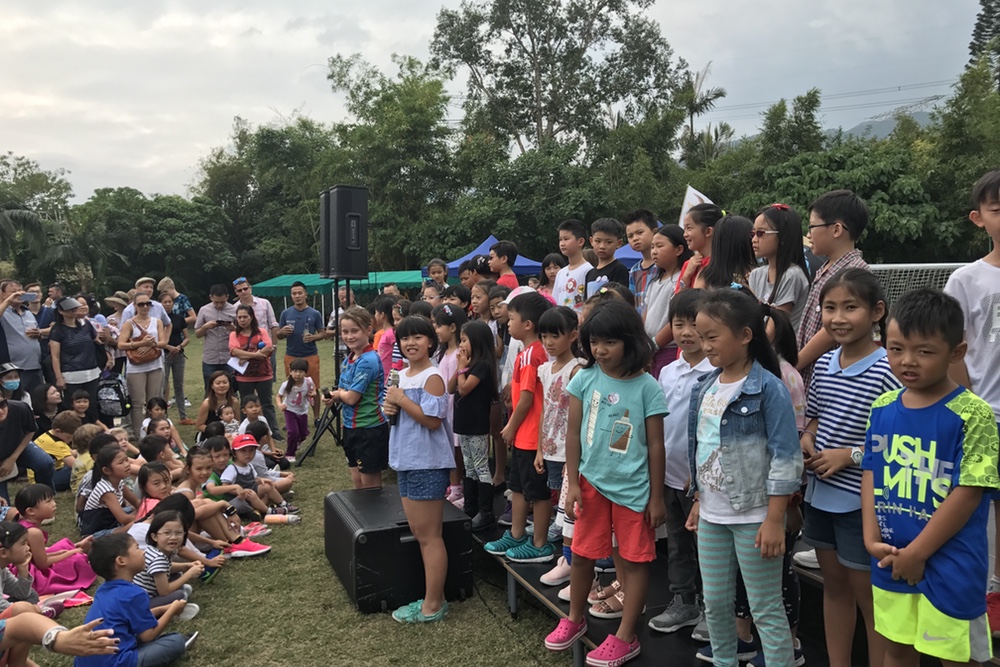 An amazing day was celebrated at Hong Lok Yuen for our annual Party in the Park.
Families, past and present, enjoyed a host of entertainment, delicious food and drink and the company of friends.
Thank you to everyone who attended, and contributed to the amazing community spirit that we are so renowned for.