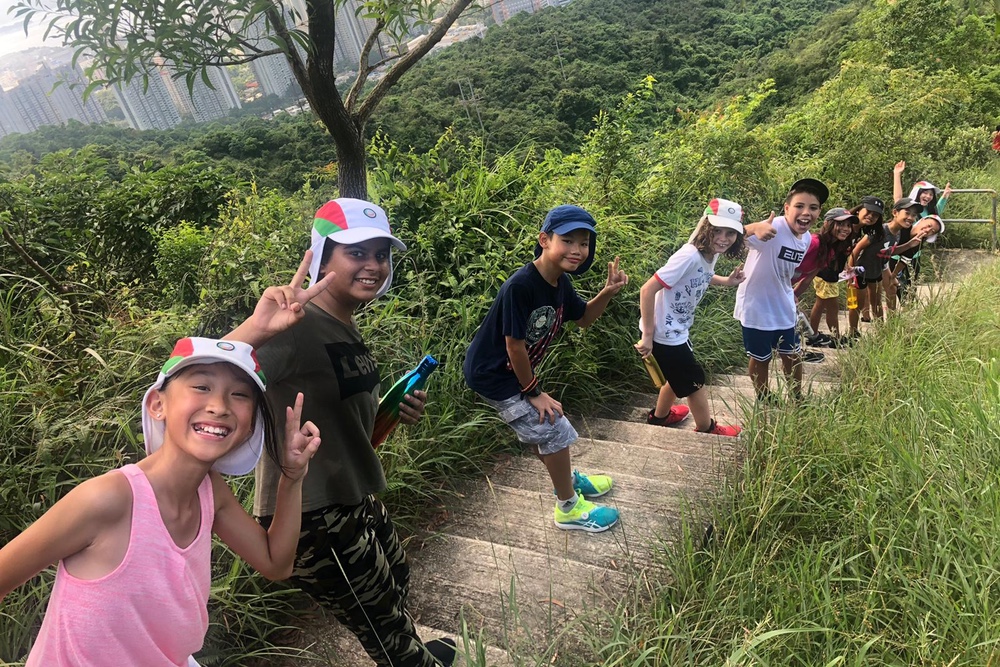 A wonderful overnight camp adventure has been enjoyed by Year 6 students.
They spent a night at school, involved in a variety of activities including preparing BBQfood, outdoor and teamwork games, stories under the stars and cooking smores.
They enjoyed an early morning breakfast before a hike to Cloudy Hill.
All the activities were carefully designed to push students out of their comfort zones, build relationships and teamwork skills, and help them achieve personal growth.
Teachers and students alike reported that it was a huge success.
The overnight event is the first of two camp experiences that they will enjoy over the coming year. Both are aimed at building confidence and resilience, and ensuring the students reap all the benefits of our pioneering outdoor education programme.
They provide adventurous opportunities for students to learn the skills and characteristics that cannot just be taught in the classroom