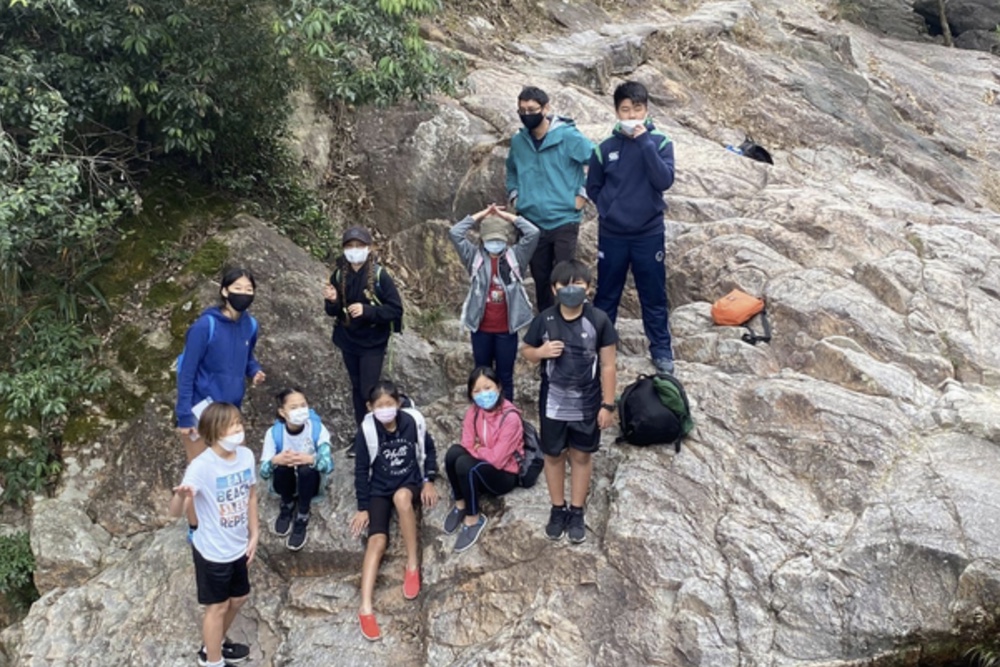 Senior students have been working towards their Outdoor Leadership Awards this month.
Year 10 and 11 students have joined Wild Science days for our partner primary schools, helping to lead sessions, organise activities and support younger students.
As well as providing unique learning experiences, the events provide our students with valuable opportunities to work towards their Leadership Awards.
The unique initiative recognises students for their work in outdoor education, helping them to develop key life skills including communication, planning, organisation and problem solving.
Over the past two weeks, our students have been supporting students from ICHK Primary, JIS and Anfield. The student leaders have done a great job of balancing the needs of their teams while making safe decisions.