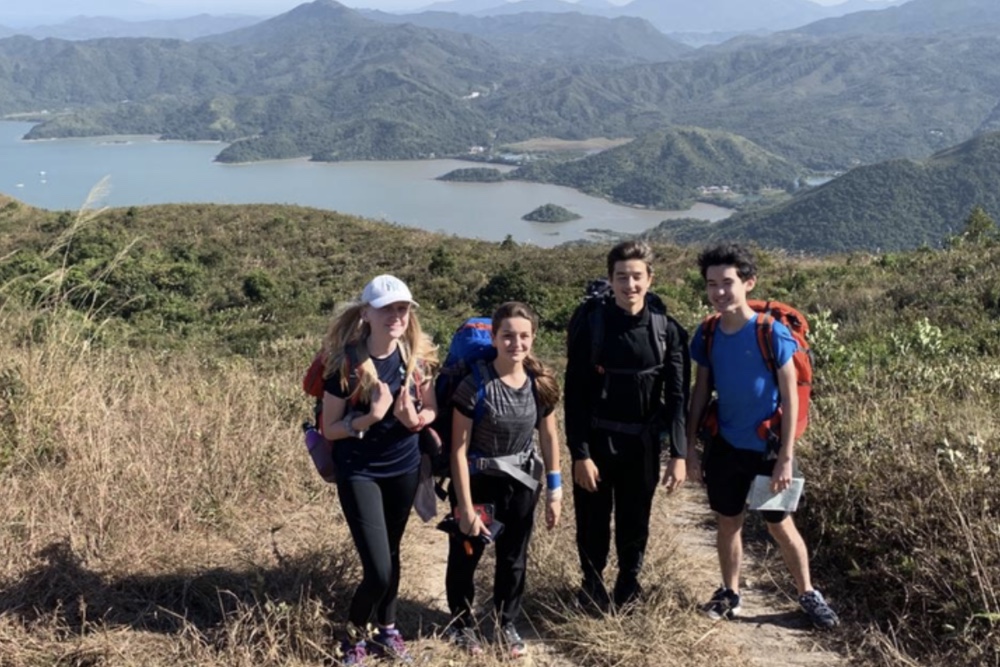 ICHK students have been scaling the summits during outdoor expeditions.
Hikes have been held by groups of senior students.
Students in Year 10 are beginning their work towards the Hong Kong Award for Young People.
A small number of students in Year 11 are working towards an Expedition Leadership Award.
Both programmes are aimed at helping students to set goals, develop leadership skills, and learn the importance of planning, commitment, perseverance, enterprise and effort.
The students are to be commended for their efforts so far and thanks are owed to our inspirational and dedicated outdoor educators for their time, support and guidance.