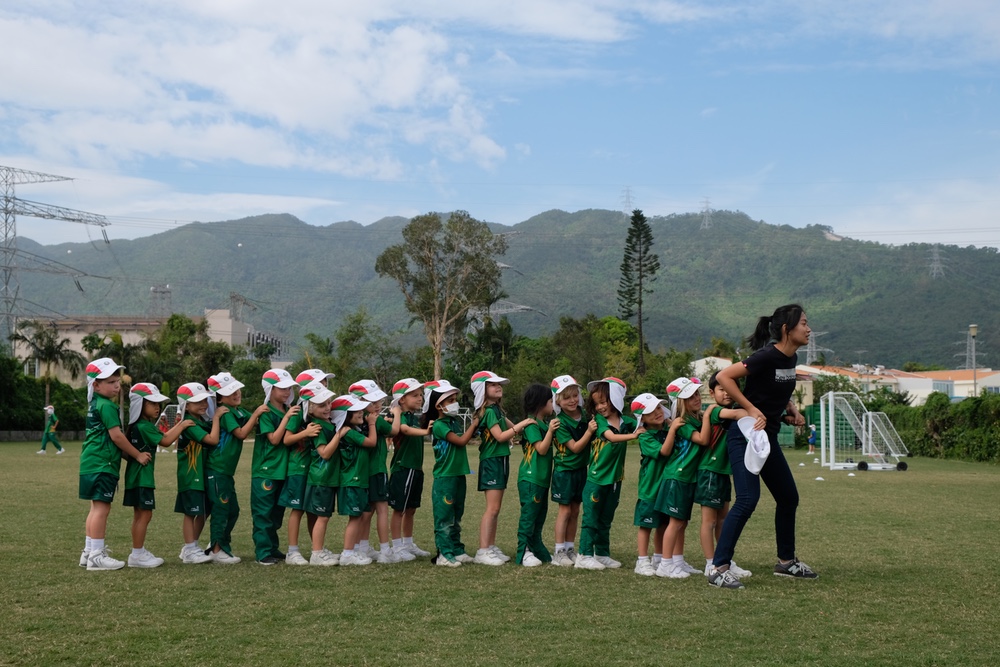 A hugely successful day of outdoor learning, play and exploration has been celebrated at our kindergarten and primary school.
Students across the school enjoyed Outdoor Classroom Day in our beautiful green campus.
We joined more than 27,000 schools and 3.2 million students around the world, in the celebration of outdoor learning and play. It was the third year for our school to take part in the global event.
Children across all year groups took part in treasure hunts, obstacle courses, challenges, activities and games.
At ICHK Hong Lok Yuen outdoor learning is embedded into our whole school curriculum, and our green and spacious grounds provide students with unrivalled opportunities for investigative play, problem solving and creative thinking.