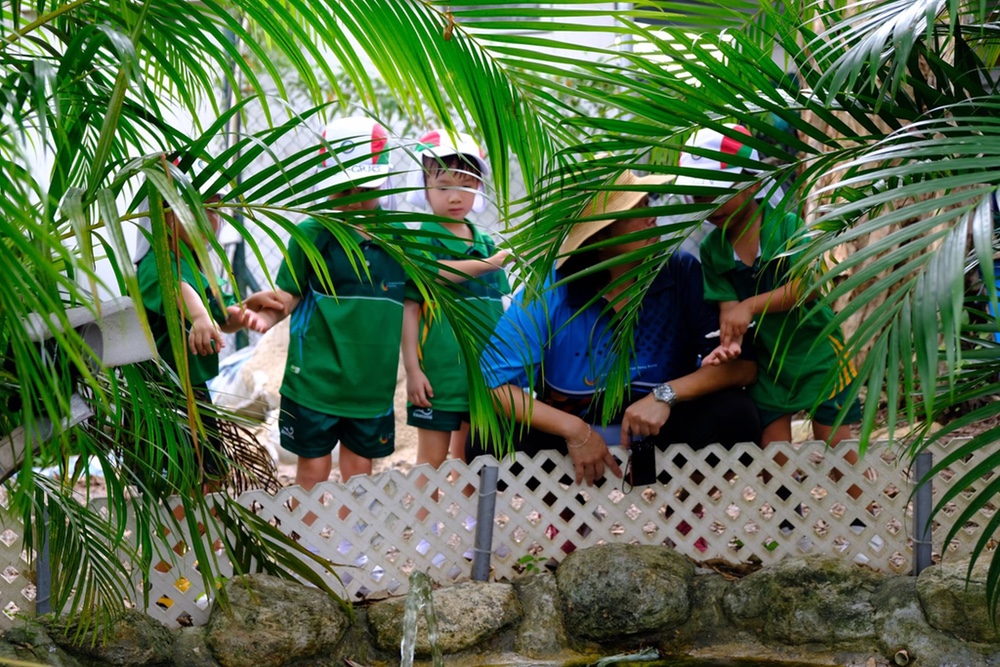 Another successful day of outdoor learning and exploration has been celebrated at our primary school.
Students across the school enjoyed an outdoor classroom day in our beautiful green campus.
Children across all year groups took part in treasure hunts, obstacle courses, challenges, activities and games.
Trips were organised to Tai Mei Tuk, Hok Tau Campsite, Big Wave Bay and E-Farm.
The day was aimed at celebrating and inspiring outdoor learning and play.
At ICHK, our vision is to be a leader in outdoor learning and our beautiful campus provides us with the perfect location to develop this pioneering approach.
To find out more about our approaches to outdoor learning click here.