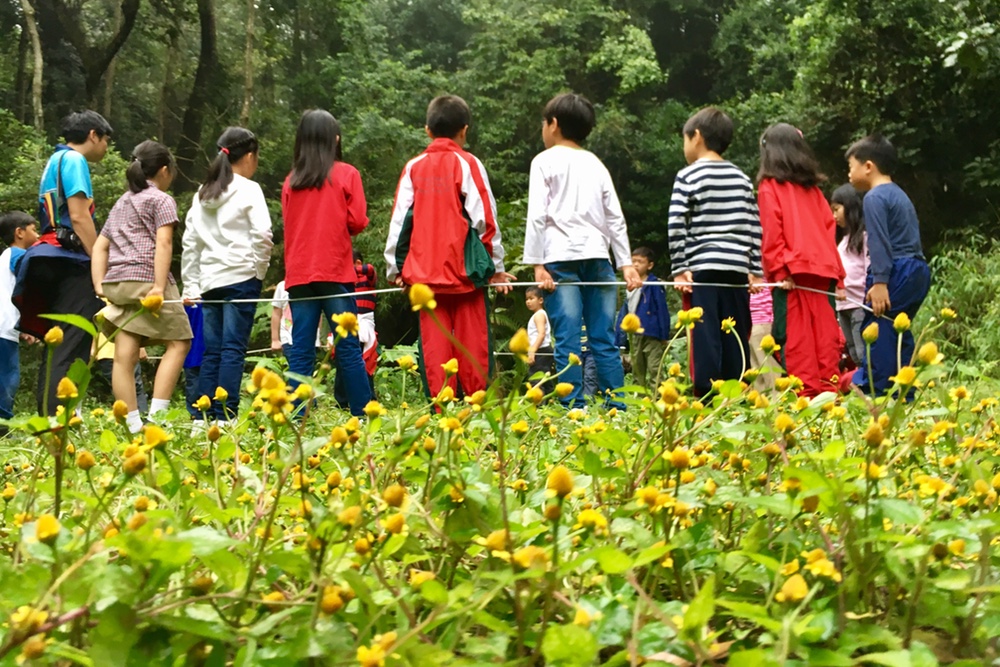 We are delighted to unveil our vision at the primary school to be a leader in outdoor learning and Forest School education.
Our beautiful green campus at Hong Lok Yuen provides us with the perfect location to develop this pioneering approach in Hong Kong.
Research shows that if children have regular access to a rich outdoor environment, they will have greater self-esteem, be more confident and develop better concentration, resilience and independence.
Innovative work is now underway to establish our very own Forest School and outdoor classroom in our grounds.
The development of our Forest School is aimed at further enhancing our educational programme. It is an innovative educational approach to outdoor play and learning where children are encouraged and inspired through positive outdoor experiences.
The aim is to engage students in learning activities and harness skills which involve respecting the environment, whilst looking after themselves and others around them.
Over the next year, this approach will be embedded into the curriculum, and teacher Ho Mei Chau has started working towards becoming a qualified Forest School leader. As part of a pilot scheme of work, his students are already experiencing weekly lessons in the beautiful location of Tai Po Kau.
We will be working towards becoming the first school in Hong Kong to gain a Learning Outside the Classroom Mark. To gain this accreditation, schools must show a high level of commitment towards providing quality outdoor learning experiences for their students.
These are all the experiences which will help our students to thrive, and prepare them for the next stage of their educational journey.