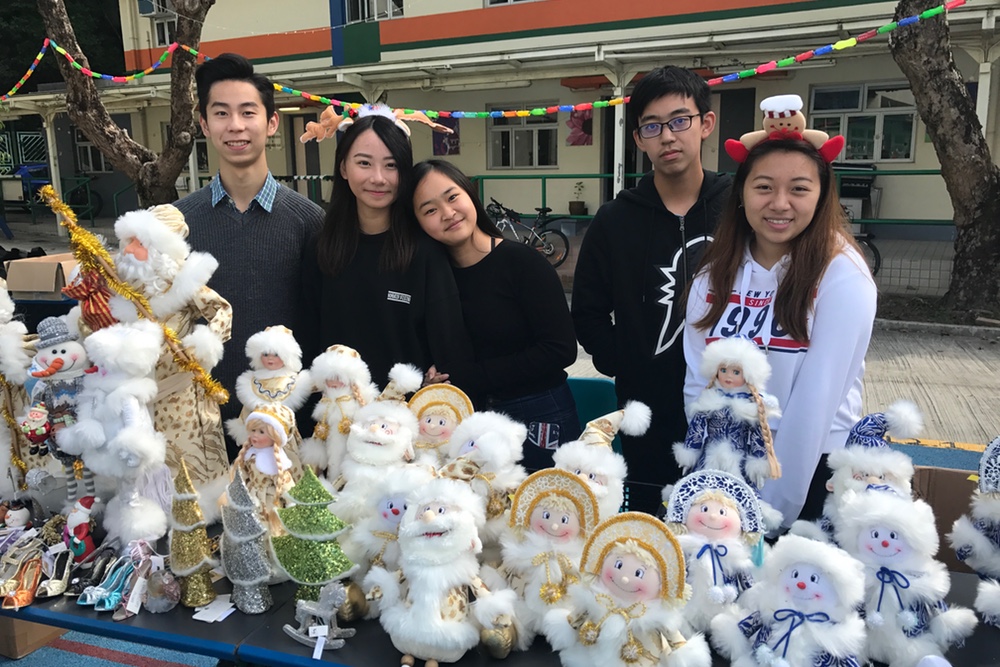 Operation Santa Claus Fair
A wonderful Christmas fair for Operation Santa Claus has been held at secondary. The Student Representative Council pulled out all the stops to ensure an amazing afternoon of games, activities and delicious food and drink.
Students from our primary joined in the fun, and all money raised will be donated to the annual charity drive.
Congratulations to the SRC members on their fundraising efforts, and thank you to everyone in the ICHK community who supported them.