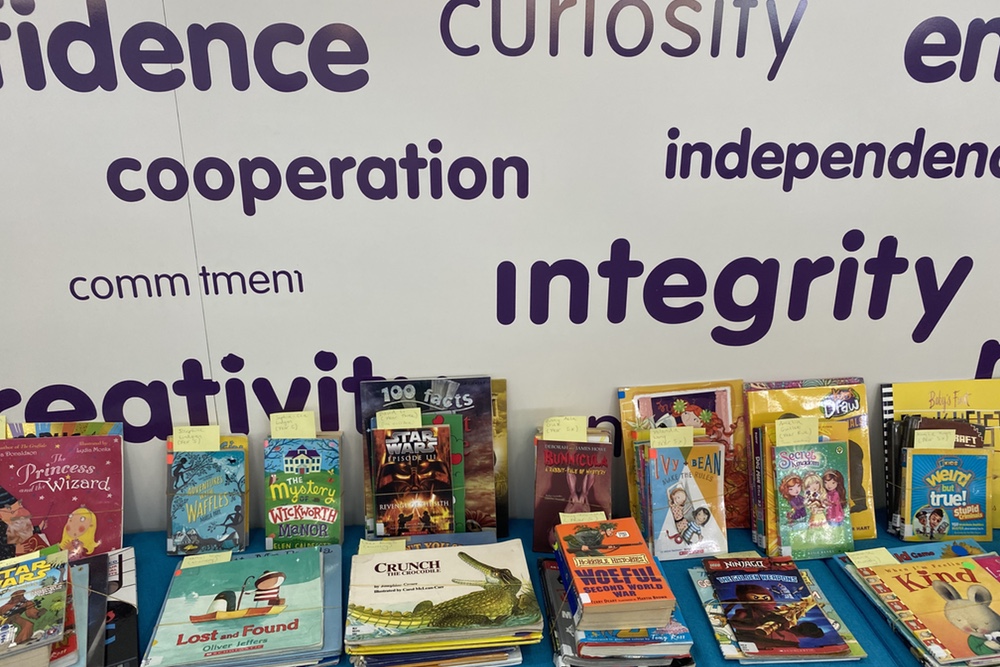 Online library lending has been launched for students, enabling them to borrow books to enjoy at home.
Students are able to select up to six books, through our school library database 'Oliver', which allows them to order, reserve and review books.
All titles are categorised into genres, making it easier for them to search for books they are interested in.
Books are being sourced and sorted by our hard working library team, and will be collected by parents.
We hope that students enjoy the titles, try out new genres, discover new authors and keep developing their love of reading.