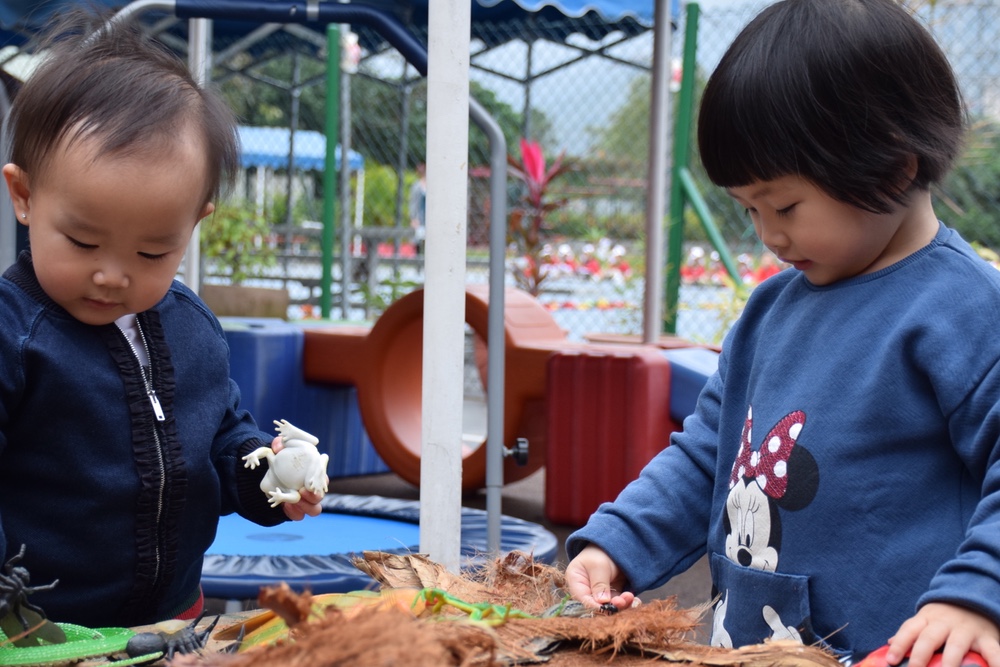 An exciting new programme of playgroups is being launched at our beautiful Hong Lok Yuen campus.
Our IB World School, which has been providing high quality education for more than 30 years, will run the playgroups at our wonderfully stimulating kindergarten.
They will add to the school's complete educational pathway, which also includes kindergarten, primary and secondary.
The fun and interactive activities will be launched in August. They will include toddler yoga, infant massage and sensory play, music and movement, outdoor learning and baby gym. There will also be Early Starters groups in English and Mandarin.
The playgroups are open to babies and children from 0-36 months, accompanied by a parent.
To find out more or book a trial session email playgroup@ichkhly.edu.hk