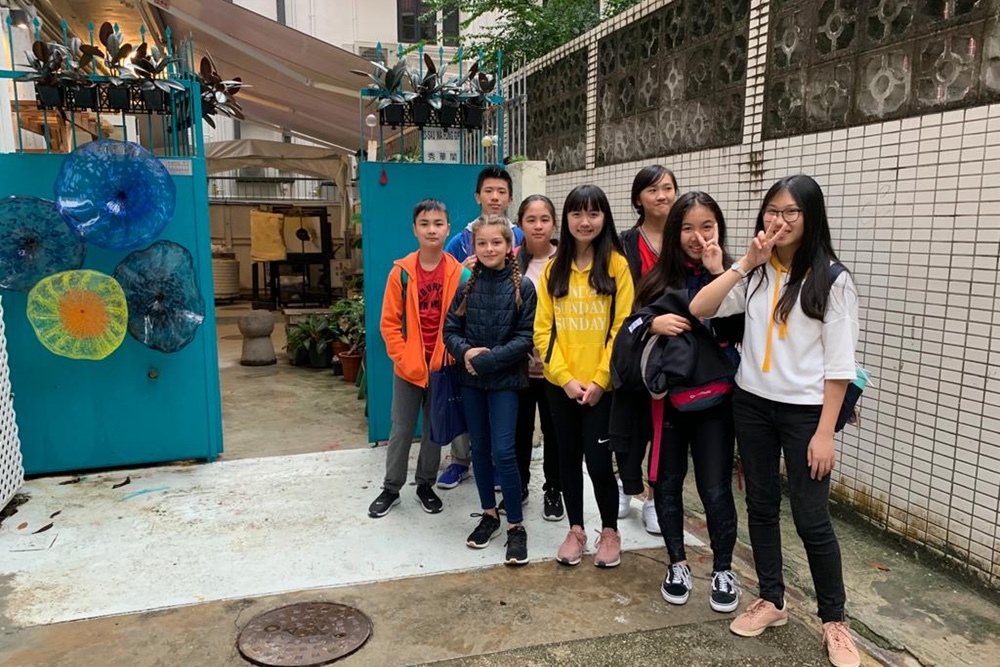 New Deep Learning Programme
Another varied and inspiring Deep Learning study programme is underway.
Day 1 of this term's programme saw students engaged in a wide range of new and creative study experiences.
They began studies into bread-making, bamboo creativity, forces, glassblowing and much more.
They worked in and out of school, making their way to different parts of the territory for our trailblazing programme – acquiring a huge amount of new knowledge along the way.
The study programme, which has been developed at ICHK, is aimed at encouraging independence, motivation, enjoyment and depth in learning. It combines aspects of Maths, Science, Literacy and all units require leadership, problem solving, communication and teamwork skills.
The students will build on their learning with another two full days dedicated to the programme this month.