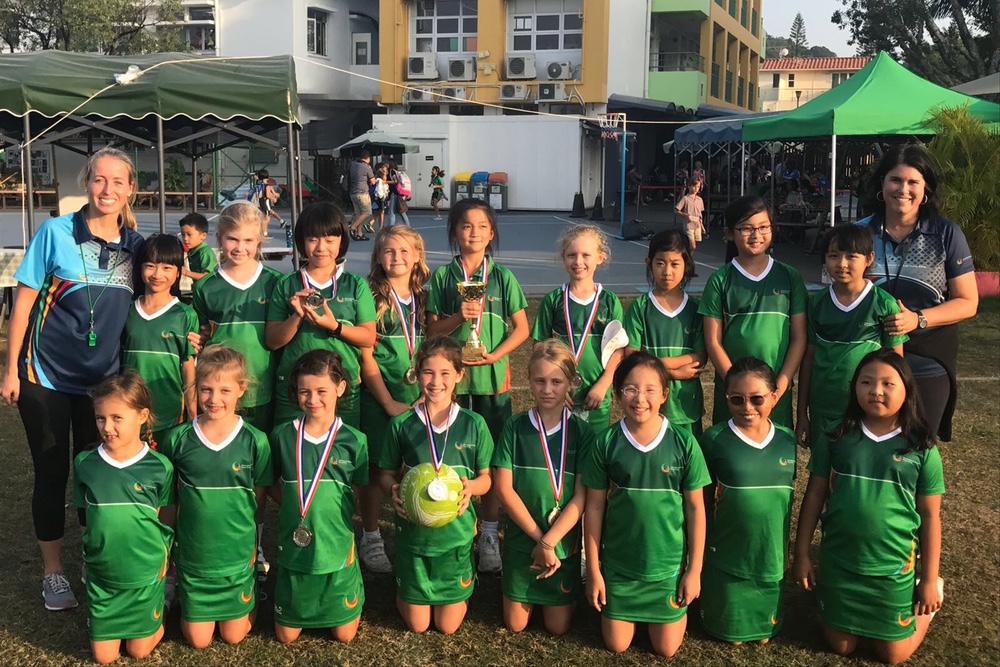 Congratulations to our young netballers on a great season. Our primary school team has displayed huge growth this term. They won the plate and came third overall in the ICHK Hong Lok Yuen run schools tournament.
Our players have demonstrated the determination and resilience that is at the heart of our approach to sport.
Well done to all our students, and thanks to our wonderful coaches for motivating and developing the team.