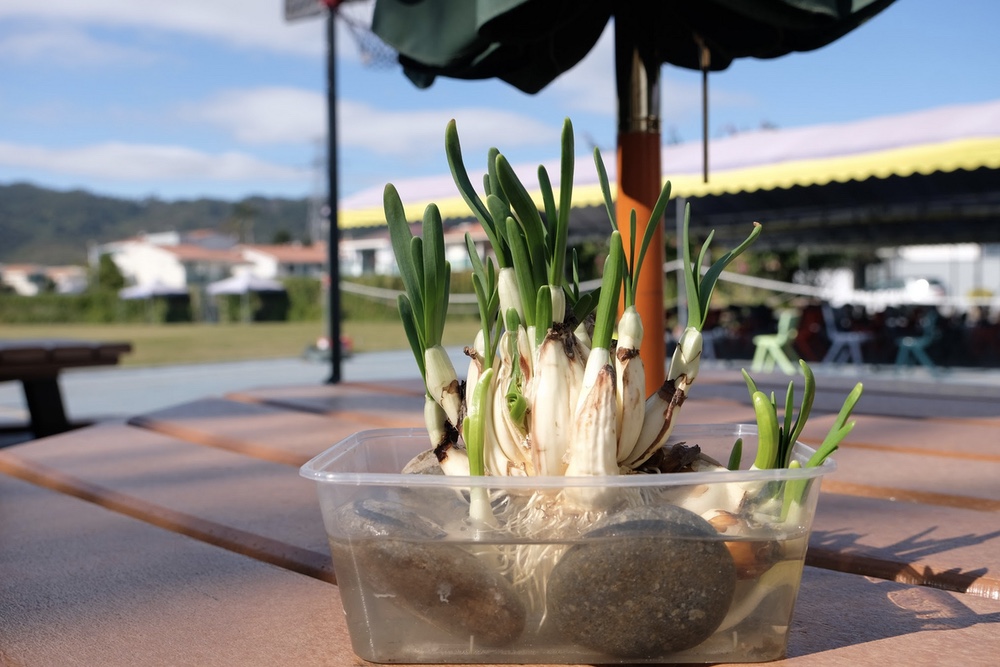 Students across the school are learning to grow Narcissus flowers in the run up to the Chinese New Year.
All students from Kindergarten-Year 6 have received a bulb over recent weeks, which they are learning to cultivate and nurture.
Also known as Chinese sacred lilies, Narcissi are auspicious flowers which symbolise good fortune and prosperity.
In Kindergarten, Chinese teachers have been teaching the children how to prepare the flowers. In Primary classes, Outdoor Learning Leader Ho Mei Chau, has been teaching students either during their sessions at school, or through Zoom lessons.
The children have learned how to clean the bulbs in preparation, how to cut open the 'jackets', soak them, and the conditions needed to grow.
We look forward to finding out how the flowers develop under the attentive hands of our students over the coming weeks.