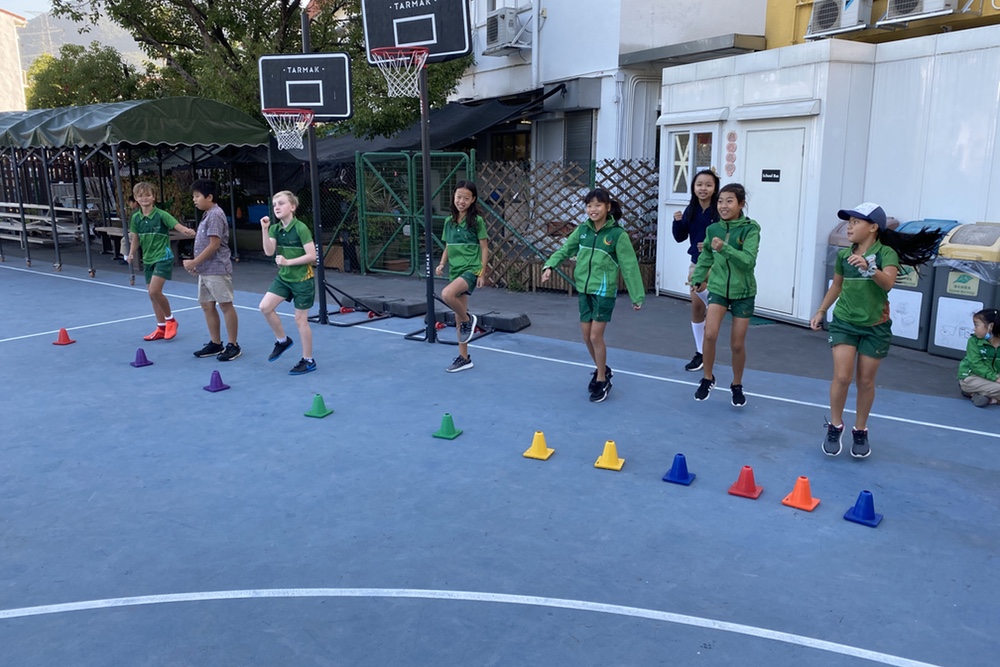 A fantastic warm-up for the day session was held at school .
Our Year 6 Sports Captains helped to lead the exercise and music session on the basketball court. Students, staff and parents all joined in.
It was aimed at helping to develop a positive mindset as our students headed into morning classes.
Research shows that the way you start the morning can affect your whole day.
Student wellbeing is at the heart of our school life. We value the link between emotional wellbeing and academic achievement , and we know that happy students are the best learners.
One small positive thought in the morning can change your whole day. At ICHK we are helping to make that change.