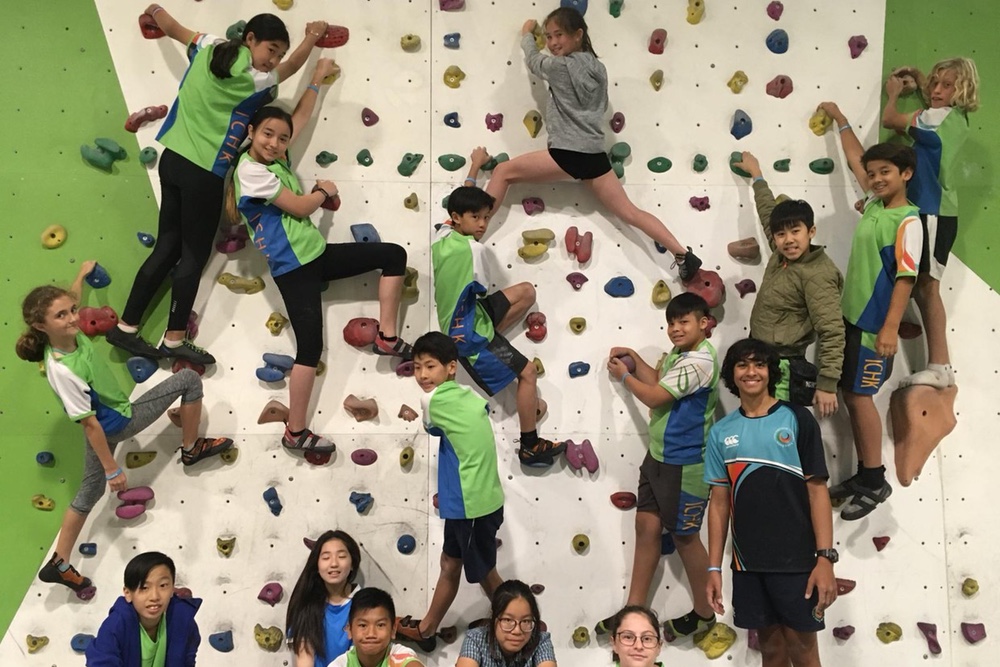 Continued Climbing Success
ICHK students are celebrating success in the final round of the ISSFHK climbing competition.
A group of students have been competing in this league against other Hong Kong schools.
In the final round, our students won the U14 girls and boys categories and collected another bronze medal.
Students are taught climbing techniques at our secondary school, as a means to develop resilience and grit. This is just one of the many ways that they are carefully challenged out of their comfort zones and tested on their resolve.
When faced with challenges like climbing, students develop the ability to face down their fears, and dig deep into reserves of spirit and energy. This is a mindset they can then transfer to the rest of their lives, whether it is dealing with exams or any of the daily challenges that they will encounter in the world.
We look forward to seeing our students continue to show a growth mindset and achieve further success on the climbing walls.
To find out more about our approaches click here.