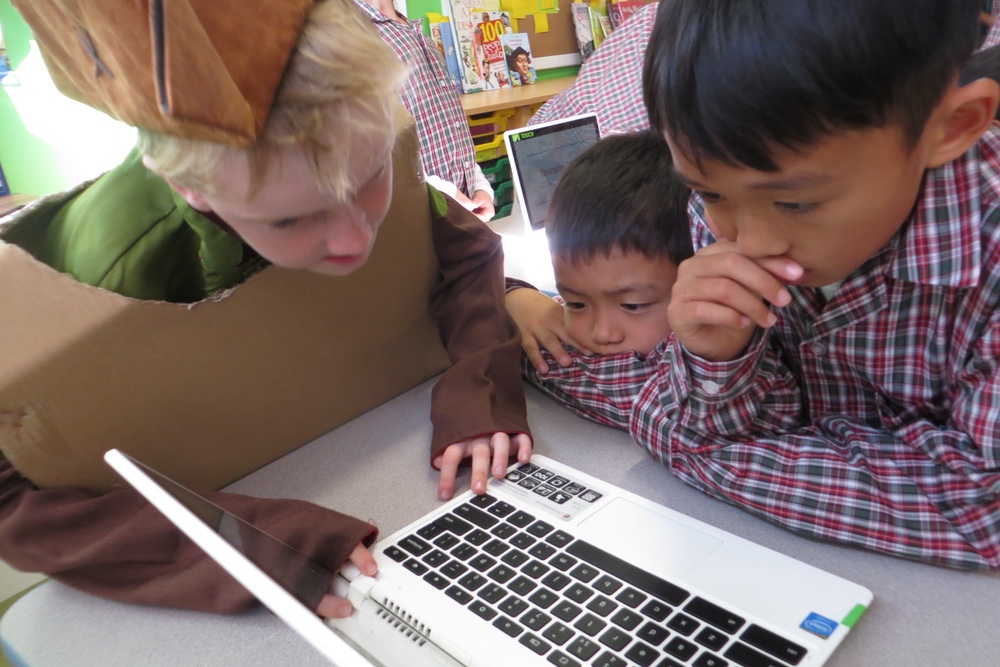 Famous explorers have been brought to life by our younger students.
Year 3 students have been learning about how the world has been explored, and discoveries that have been made.
They have been busy researching in recent weeks, learning that explorations lead to discoveries and change.
They have been finding out what it means to explore, the impact of new discoveries and learning about past and present explorers from different fields.
Their work was part of the Unit of Inquiry 'Where we are in place and time.'
It culminated in a special Waxworks Museum, with students in character giving presentations on their chosen explorers and adventurers.
Parents, staff and other students were treated to displays on Christopher Columbus, Captain John Smith, Dian Fossey and other famous adventurers.
The exhibition was a great success.