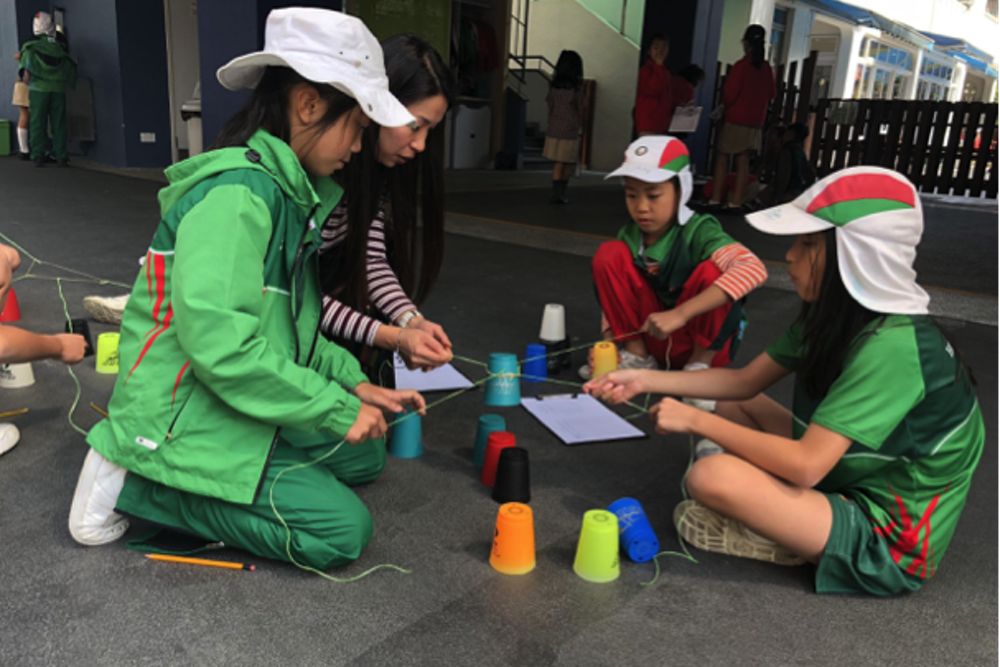 Maths Week is underway at ICHK Hong Lok Yuen.
A week-long programme has been put together to celebrate and strengthen Maths learning.
Students are being encouraged to develop growth mindsets, apply knowledge, solve problems and tackle new Maths challenges.
Every day will feature different Maths activities in classrooms across the school.
The programme includes:
Monday Mindset – the focus will be to think about how students approach Maths, and engage them in activities which promote a growth mindset.
Tactile Tuesday – the focus will be to get outside, messy, creative and engaged in real life Maths.
Wacky Wednesday – students are encouraged to dress up geometrical.
Thinking Thursday – the focus will be on thinking, problem solving and Maths challenges.
Friendly FriYay – the focus will be to work with others on a whole range of different activities.
We are looking forward to an amazing week of learning ahead.