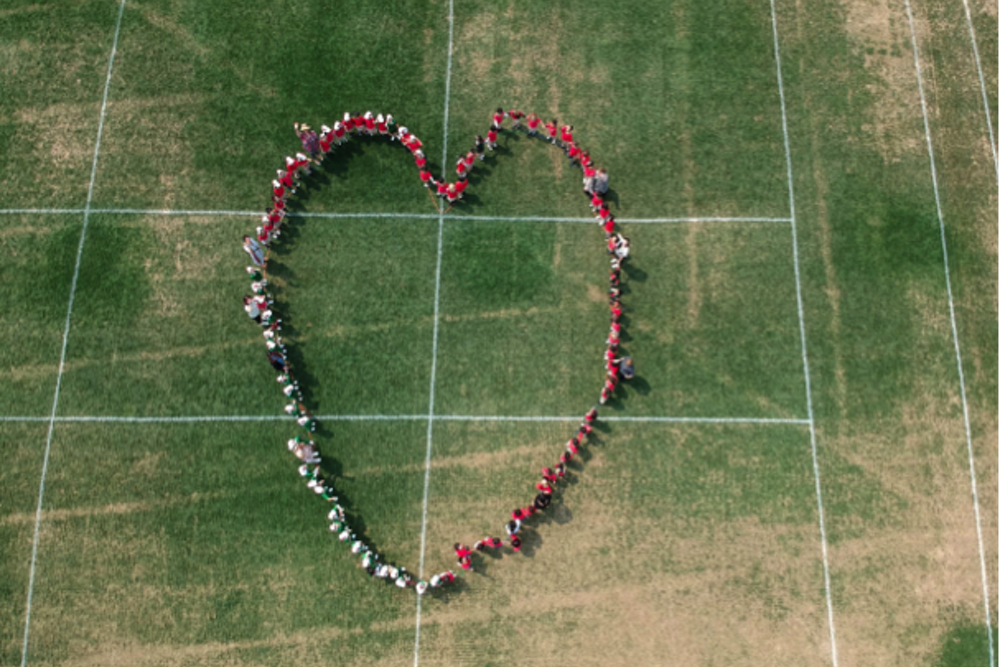 An amazing week of maths learning has been enjoyed at ICHK Hong Lok Yuen.
Our specially planned Maths Week has seen students develop growth mindsets, apply knowledge, solve problems and tackle new Maths challenges.
The programme was been put together to celebrate and strengthen Maths learning, and we have seen some amazing displays of learning.
Every day featured different Maths activities in classrooms across the school.
Our whole school drone photos were the finale of a hugely successful week.