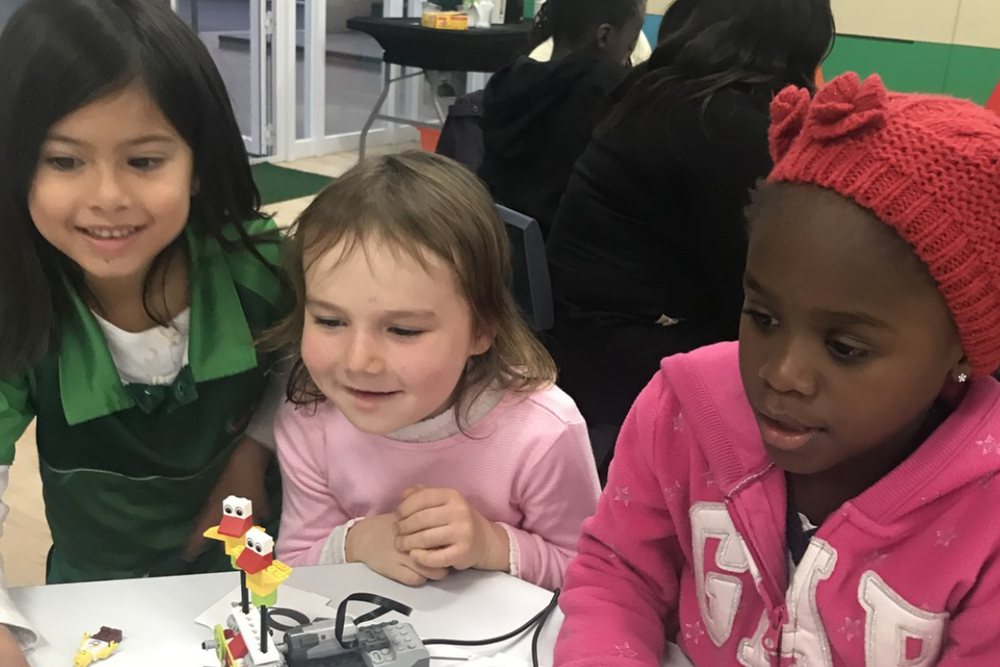 Family maker nights at ICHK Hong Lok Yuen are proving a huge success.
Students and parents from our primary and secondary schools, are taking part in evenings of coding, making, tinkering and problem solving.
The events have been organised as part of our commitment to community learning, and build on our programme of ICT for parents and students.