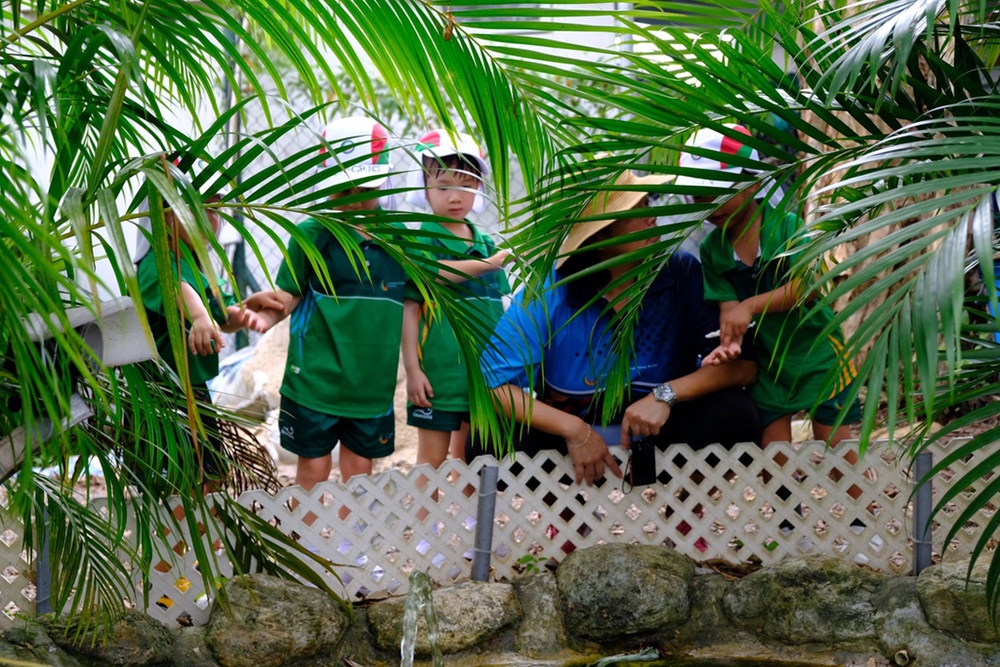 As a new year begins, we celebrate a hugely successful period for ICHK.
At the kindergarten and primary school we have made huge steps towards our vision to be a leader in outdoor learning and Forest School education.
The secondary school has been recognised as one of Cambridge University's top 100 schools worldwide for our innovative curriculum and cutting edge approach to learning.
As 2018 dawns, we look forward to another successful year. At the kindergarten and primary school, we will be celebrating our 35th anniversary and working towards becoming a Forest School Development Centre.
At the secondary school, we will mark our 10th anniversary, and continue to develop innovative projects and push the boundaries and expectations about what secondary education should and could offer young people.
We look forward to the year ahead with the support of the ICHK community.