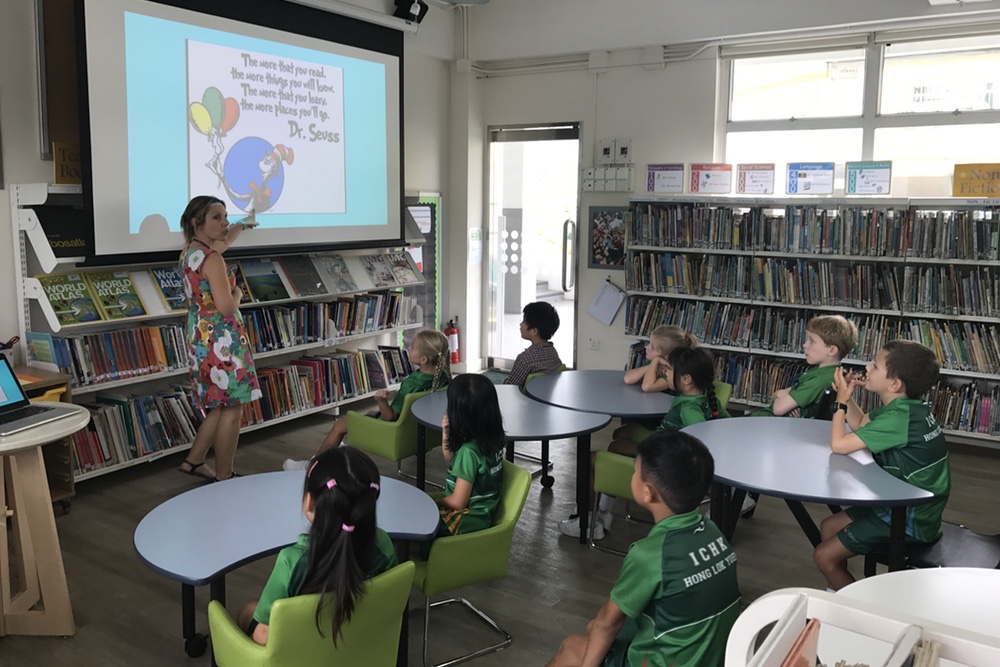 Library programme transformed
We are pleased to unveil exciting news about the development of our library and reading programme for the coming year.
The school library is being transformed into a hub of learning and information literacy. The aim is to ensure that it plays a central role in all learning at the school.
Charlie Beard has taken up the role of teacher librarian. She will be working closely with teachers and students, building new links with Units of Inquiry and leading new reading initiatives.
Students will be encouraged to be more empowered and independent in their borrowing.
Changes have already been made so that students can borrow more books and be introduced to a wider range of genres.
The move comes as we begin a review of our English programme, to ensure it is relevant and meaningful for all of our young learners.