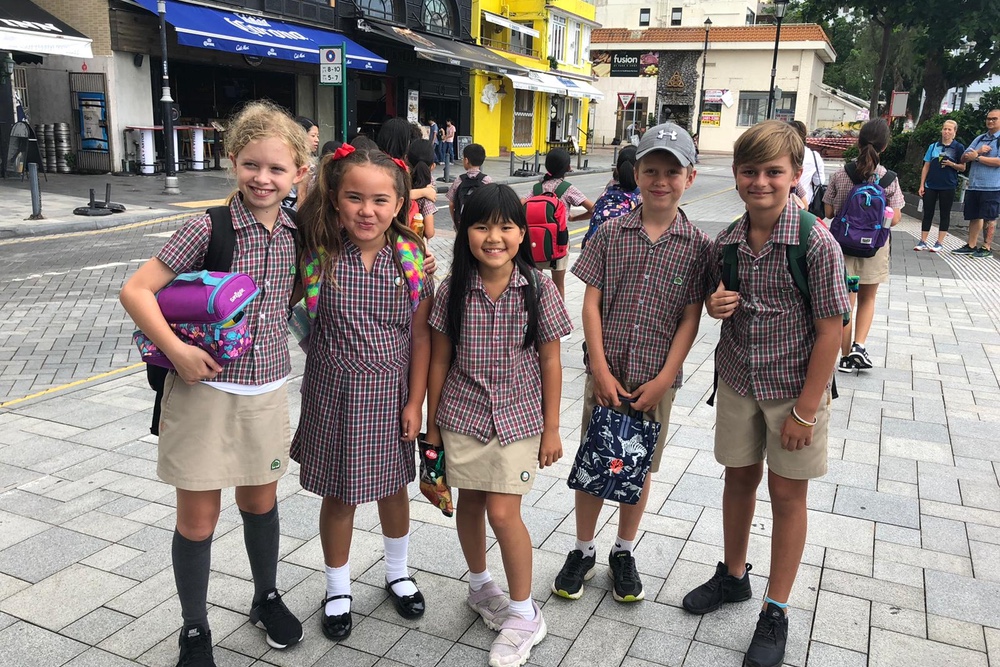 A fact finding mission to Stanley Market has been enjoyed by Year 5 students.
The children visited the famous market to find inspiration for their very own market day .
They have been learning about economics in recent weeks and the market day will be the culmination of their studies.
The young entrepreneurs have been finding out about the skills needed to run a business, and are now creating a range of exciting products to sell to fellow students on Wellness Day on Tuesday. All the items on sale will be themed around 'feeling good', in line with the spirit of the day.
The students learnt a great deal from their visit to Stanley, where they spent time wandering through the market and asking questions of traders.
We look forward to seeing their ideas showcased.