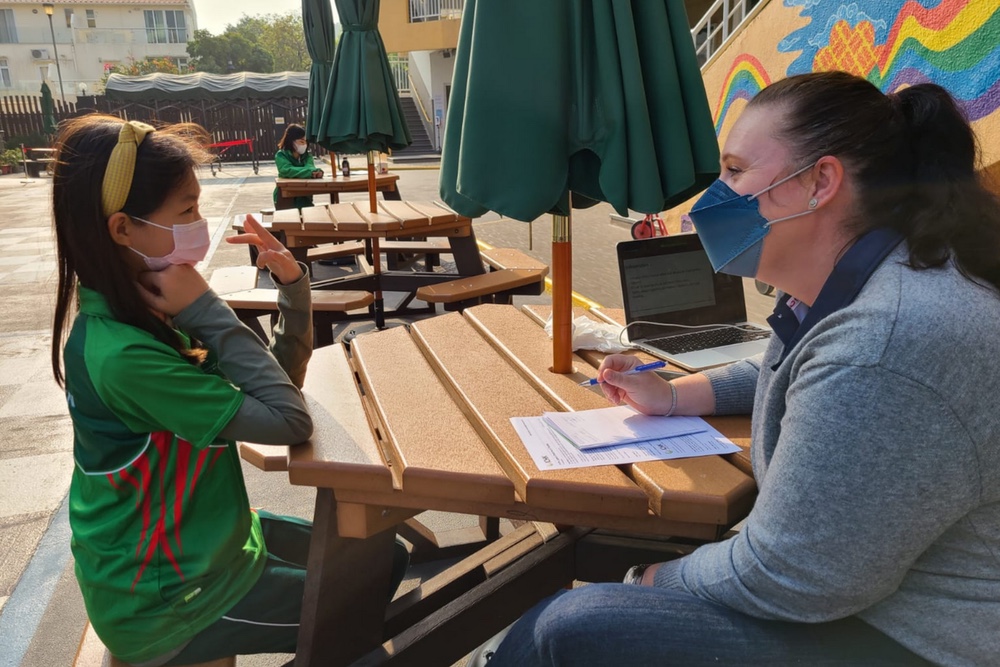 Legacy learning is well underway in Year 6, as students progress with their PYPx projects.
The students are exploring ways of leaving a sustainable legacy when they move on to secondary school.
PYPx is the culmination of all the learning and skills that students have acquired during primary school. It marks an opportunity for them to dig deep into a particular area of learning or personal inquiry that is meaningful and enjoyable for them.
After identifying how to link their passions with a school based need or problem, they have been busy conducting research before they start to take action.
During a morning at school, students were able to check in with their mentors, ask questions and gain fresh insights into their projects.
The conferences offered them the chance to ask questions and seek any support they need.