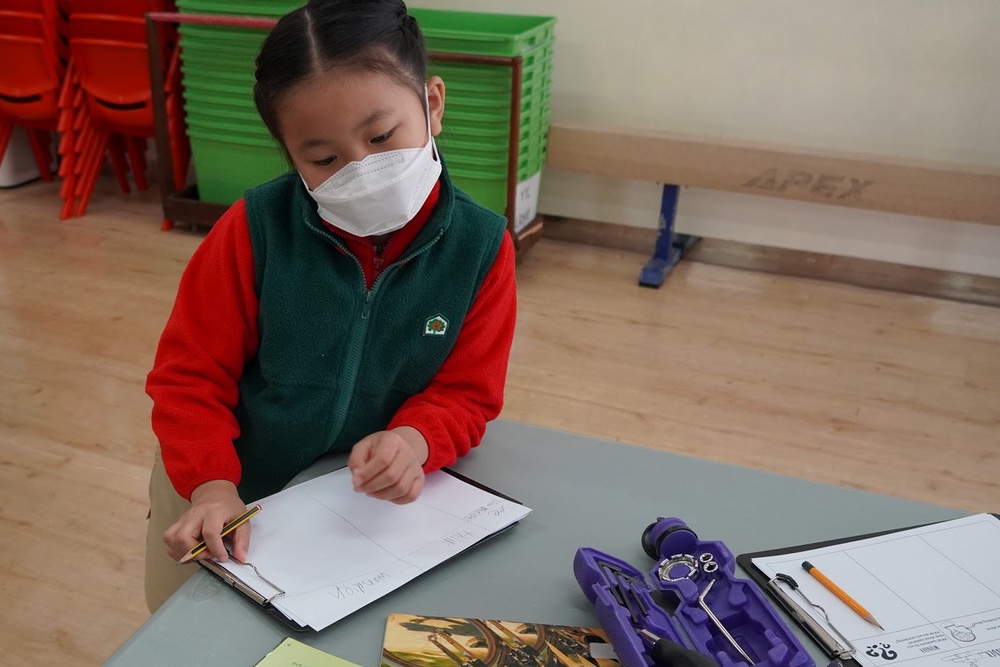 We have been delighted to welcome children back into school, with primary classes joining us for one morning at a time.
Students in Years 1-6 have been back in the classrooms, happy to be reunited in person, with their friends and teachers, and ready to learn.
Attendance levels have been very high, and the students have been happy, excited and full of enthusiasm. The staff have missed them tremendously and have taken a great deal of positive energy from their return.