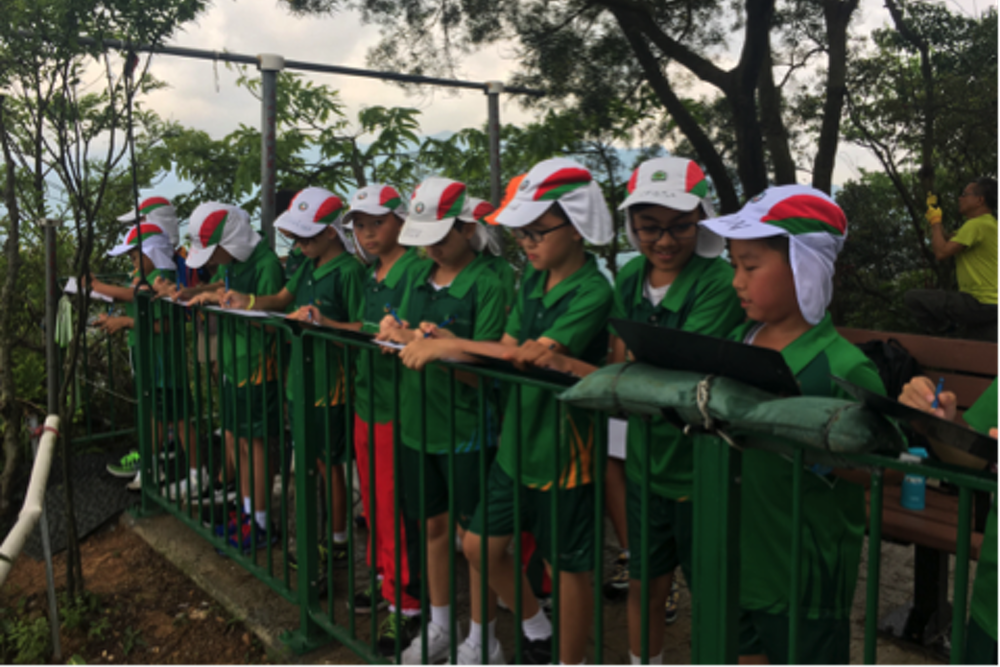 Students have been learning through discovery in the glorious New Territories.
Year 5 students have been exploring Cloudy Hill, enjoying a hike in the breathtaking environment around our primary school.
The lesson was aimed at looking at natural and geographical features, to help them understand their current Unit of Inquiry.
They combined their learning with a sketching session at the summit of the mountain.
At ICHK outdoor education is integrated into teaching, and our unique location offers so many wonderful opportunities for learning.
Click here to find out more.