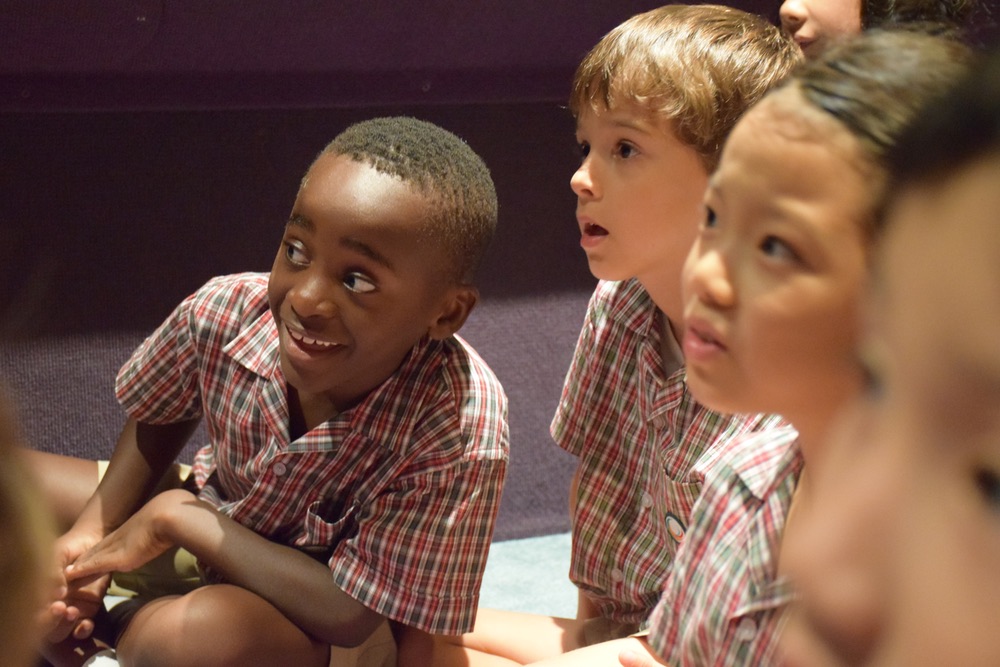 Children learnt all about healthy lifestyles, as the Leap Van arrived at school.
Students from Years 1-6 visited the mobile classroom, and took part in a series of interactive lessons and activities.
They learnt about healthy living, their bodies and the effects of drugs and communication with friends.
The school takes part in the Life Education Activity Programme every year. It is aimed at delivering health-based preventive education programmes to primary students.
Through role-play, the students were given opportunities to build up their problem- solving and social-resistance skills, aimed at helping them establish a healthy lifestyle.