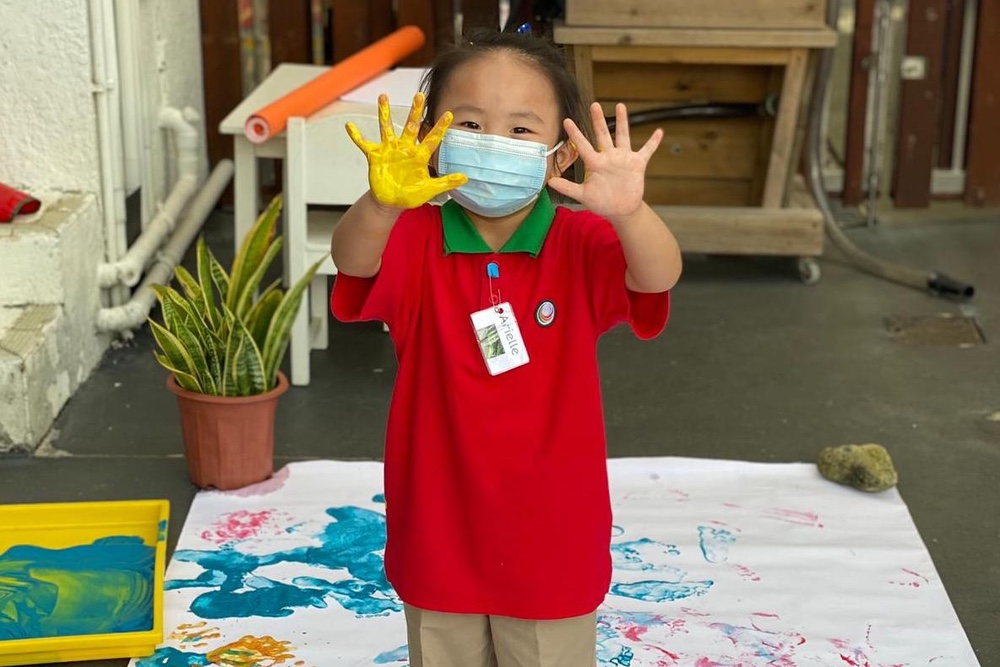 A wonderful week of fun, creative learning has been enjoyed by Nursery and Reception students.
Our youngest children are adapting amazingly well to their daily lessons and they are learning new skills every day through play, exploration and discovery.
The children have been using lots of different materials and resources and trying out many new activities. They are enjoying lots of stories, outdoor play and discovering new materials, to help foster creativity.
All the lessons are carefully planned to help them develop key social skills.