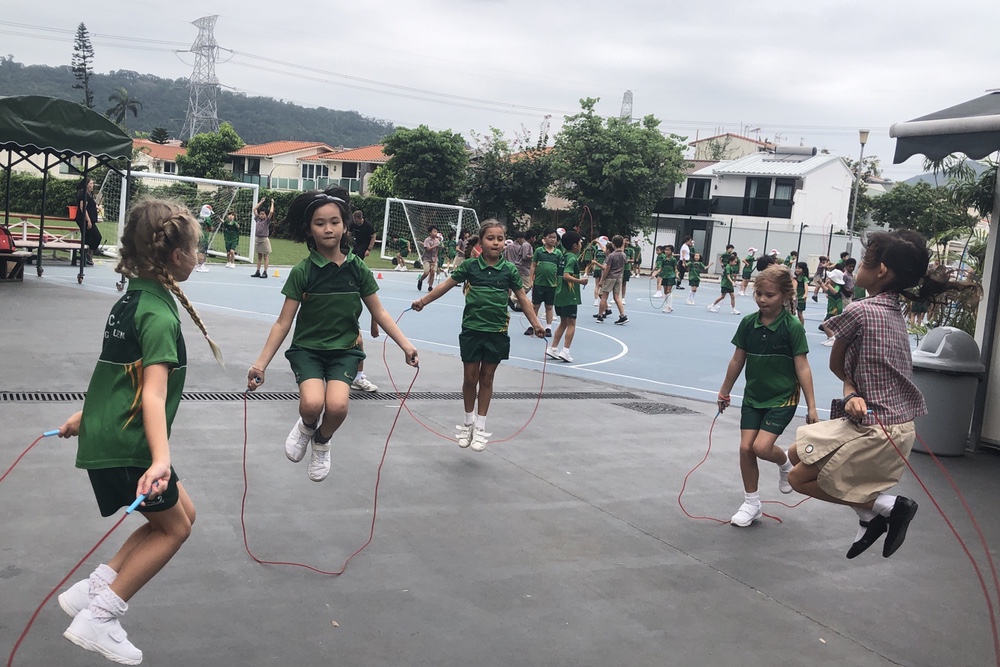 ICHK's annual Jump Rope for Heart 'Jump Off' will get underway in home PE classes this week.
All students will be practising and learning new skipping skills and putting together their own skipping performance piece.
Students are asked to set their own skipping goals and seek some sponsorship, with all money to be donated to the Jump Rope for Heart Organisation.
The PE department will also be producing a collective video showcasing everyone's efforts.
It follows a successful initiative at school last year, which led to huge improvements in students' skipping skills and more than $10,000 raised towards research into heart disease.