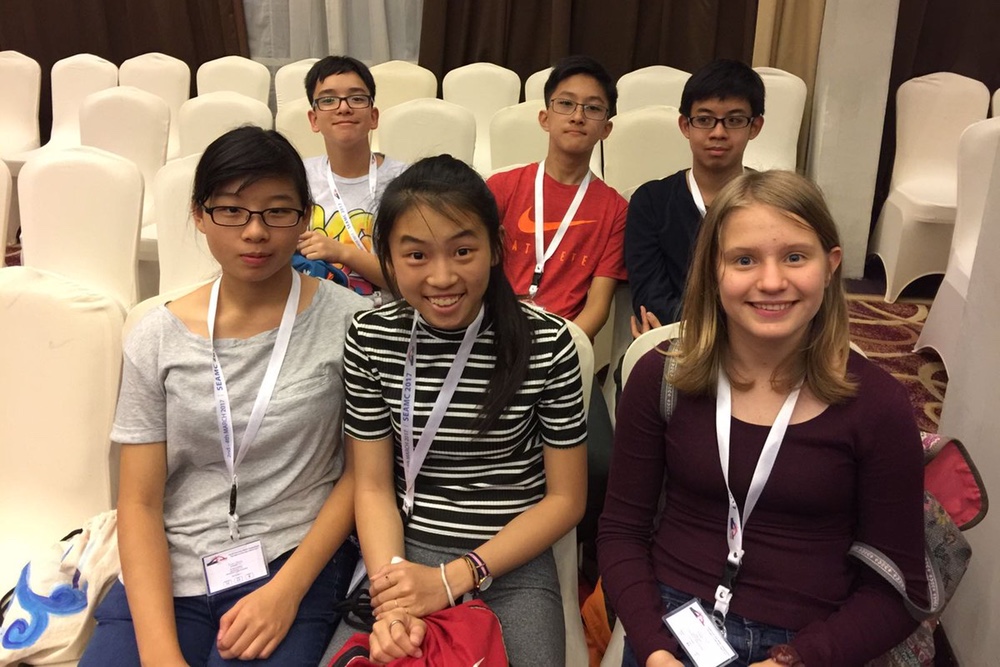 International maths challenge
Congratulations to the ICHK students who competed in the prestigious South East Asian Mathematics Competition in Jakarta last weekend.
Katie Leung, Ivan Choy, Harry Cai, Evita Chan, Gabriel Nelson and Gemma Ball joined hundreds of international school students from Hong Kong, Malaysia, Thailand, Singapore and Vietnam, to share their enthusiasm for Mathematics and problem solving.
The event was an incredible experience for our students, enabling them to apply their learning, enjoy a competitive environment and build friendships with peers from other schools.
SEAMC is an annual three day event, and is part of an extensive portfolio outside the curriculum which helps to broaden and enrich education.
We are proud of all the students who acted as ambassadors for ICHK, and pushed themselves out of their comfort zones to further their learning.