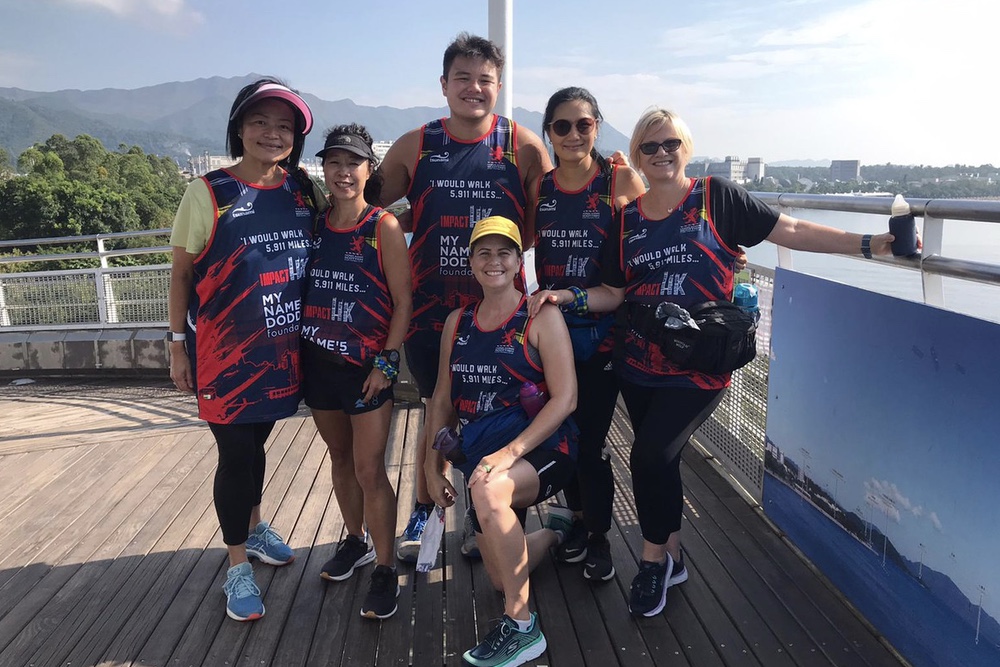 ICHK's Inspirational Walkers
Congratulations to the ICHK teachers who walked more than 650kms in a week, and raised over $7,000 for charity.
Teachers June Gibbard, Rachel Chan, Lynda Sze, EAL Facilitator Kaman Lam and Assistant Teacher Mia Sung took part in the Hong Kong Scottish 5,911 mile fundraiser. June's son Alex, an ICHK graduate, also took part, along with former ICHK Teaching Assistant Margaret Wong.
The aim of the seven day virtual challenge was to cover the distance from Shek Kip Mei in Hong Kong to Murrayfield in Edinburgh.
Between them, the group walked and ran a total of 650kms in seven days, averaging 93kms each.
The achievement is all the more incredible, as the teachers had to fit their walks in before and after school.
All the money they have raised will go towards the My Name's Doddie Foundation a Scottish charity in aid of Motor Neurone Disease, and Impact HK which supports the homeless.