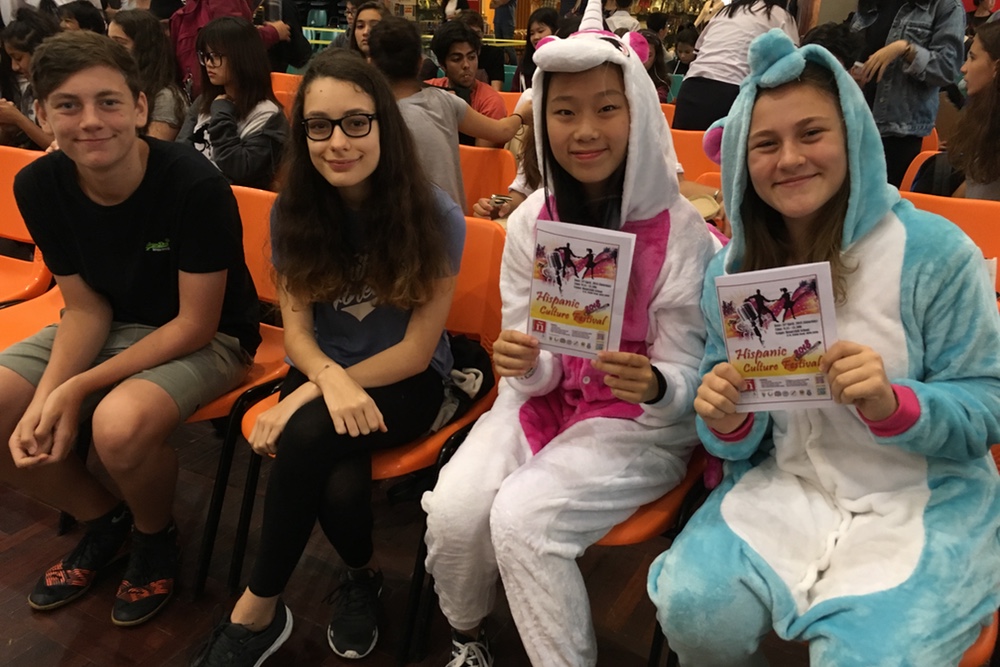 ICHK to host Hispanic Culture Festival
We are delighted to announce that ICHK is to host Hong Kong's biggest annual Hispanic event.
The prestigious Hispanic Culture Festival will be staged at school on March 23.
Students from schools across Hong Kong will join together to perform a selection of music, dance, poetry, drama and comedy.
The event will feature Spanish language and culture related arts, and as is traditional, will conclude with a Hispanic food fair with treats from different countries.
Students from ICHK Primary and Secondary will be taking part in this fantastic celebration of language and culture.
The annual festival is organised by the Hong Kong Speech and Culture Festival (HKSSCF), a society formed by local and international school teachers. ICHK is a founding member of the society, and our Head of Languages Nicolas Arriaga is the President.
ICHK will be working with partner schools for this year's event, and Year 12 students will be helping with the organisation as part of their CAS projects.
ICHK has a strong tradition of supporting and taking part in language festivals, as it is one of the ways in which we enrich and broaden our educational programme.