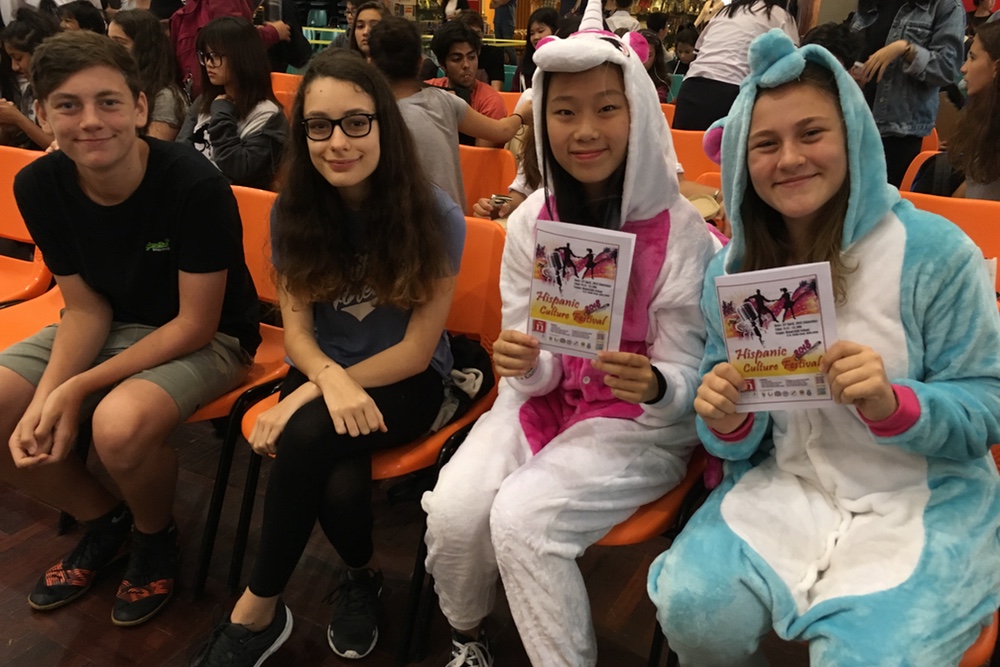 ICHK Shines at Language Festival
Congratulations to the ICHK secondary students who took part in Hong Kong's biggest annual Hispanic event.
Our young linguists joined 140 students from across the region, to perform a selection of music, dance, poetry, drama and comedy in the prestigious Hispanic Culture Festival.
They gave a series of superb performances, moving out of their comfort zones and showing real commitment and perseverance.
Language study is a key strength at ICHK, and we consistently celebrate outstanding examination results, alongside competition success.
Taking part in language festivals is just one of the ways in which we enrich and broaden our educational offer, along with language immersion trips and exchange programmes.
Congratulations to all.