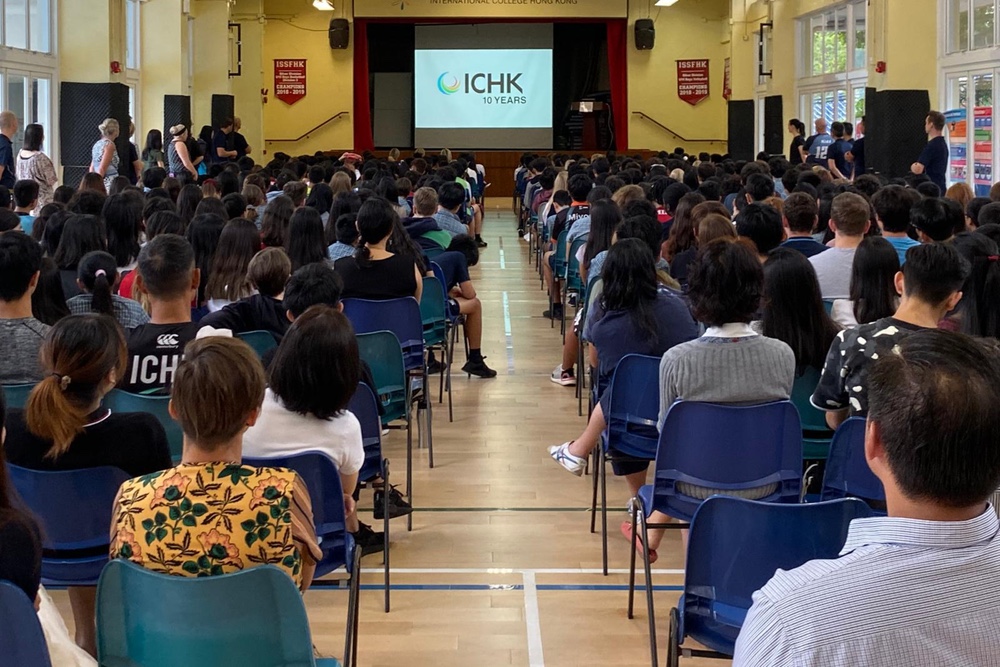 ICHK Secondary Celebrates 10 Years
Ten years ago today was a very special day in the ICHK story.
October 28, 2009 marked the official opening ceremony of our secondary school. It was the culmination of a huge amount of work by a group of visionaries, who overcame the many challenges involved in setting up a secondary school.
Today, we celebrated the milestone in our journey, with a special assembly for our school community. Students, staff, governors and alumni joined together, proving that the strong community ethos which spurred our beginnings, is as strong as ever.
We are proud to share a video which celebrates the uniqueness of ICHK, and features wonderful memories from some of those staff members who have been with us since the very beginning.
The event marked the official launch of our 10th anniversary celebrations.
You can enjoy the film here.