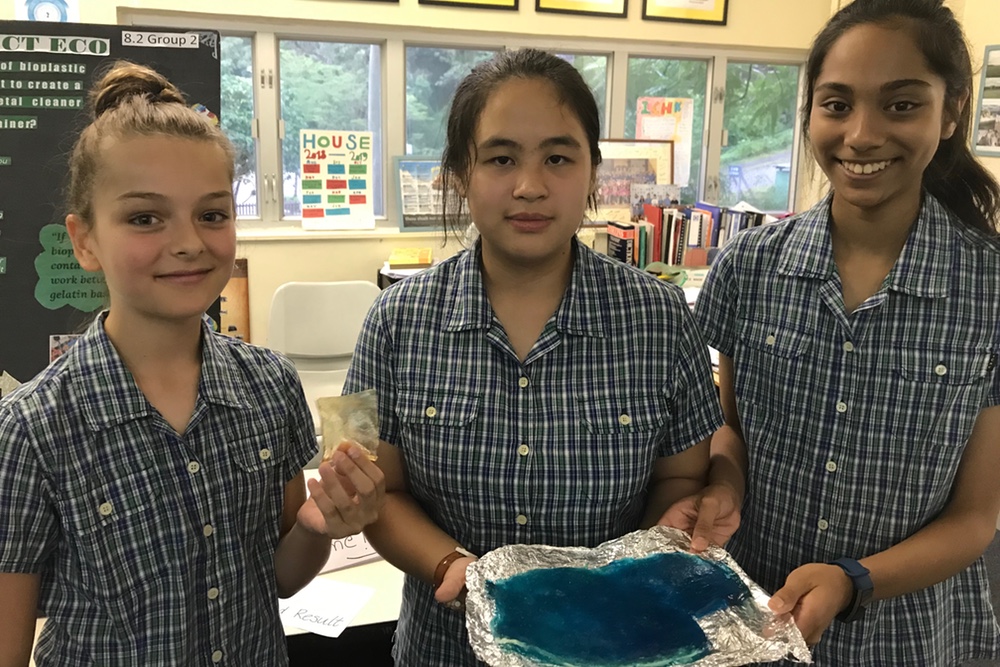 We enjoyed a wonderful showcase of learning at ICHK's annual science fair  – the fourth occasion on which the event has run and, by popular agreement, the best fair yet.
Hundreds of guests braved the rain and joined us for an evening of inspirational exhibitions and activities all around the school.
Students demonstrated highly innovative work with cleverly conceived and ambitious projects.
The fair is without a doubt a highlight in our school calendar, where we celebrate the ingenuity, creativity, resourcefulness and extraordinary maturity of our students.
It featured displays from students in Years 7-9 and a series of Group 4 IB presentations by Year 12 students, giving an insight to how Science informs the IB Diploma.
There was also a collection of exhibitions on display from our different departments, including Mathematics, Deep Learning, Free Learning, Languages, IB/IGCSE art displays and IB Film.
It was a wonderful evening and we commend all the students for all their hard work.