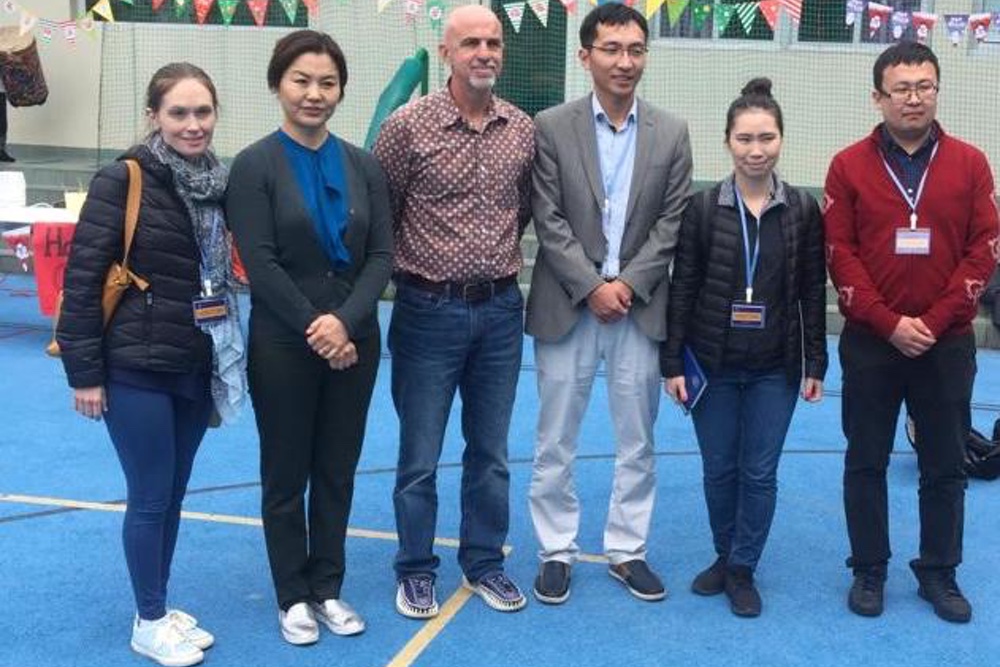 ICHK inspires Mongolian School
We are pleased to announce that ICHK secondary's innovative curriculum is to be shared in Mongolia.
Orchlon Cambridge International School is looking at adopting a number of our unique programmes, after school leaders were so impressed by our approaches.
A team of six, including the Founding Principal, visited ICHK to find out more about our 5+1 model, our outdoor education programme, Deep Learning and Human Technologies. As they plan for an expansion of their secondary school, they were keen to learn about our practices.
The school leaders were so impressed that they want to introduce ICHK's innovations into their curriculum, and develop a working partnership with us.
This initiative fits perfectly with our plans to deepen and extend Human Technologies and to continue to publicise the insights and opportunities it offers through conferences. It has already been featured at a number of global education showcases.
Ultimately, we would like our programmes to be available as curriculum strands to any and all interested schools around the world. We are confident that they are that good!