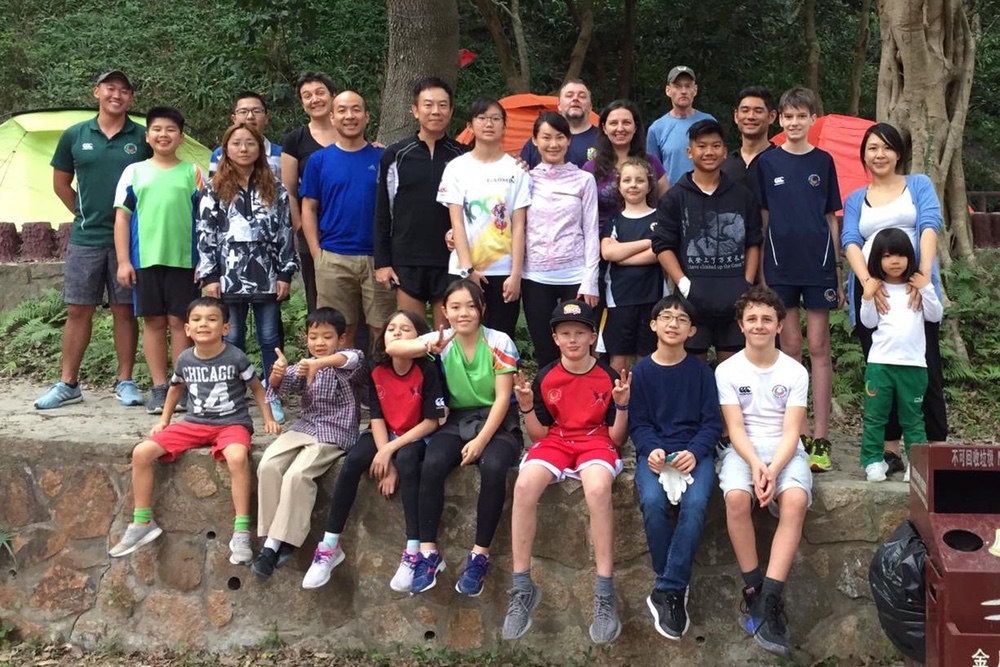 A wonderful ICHK camp has been held, with new friendships forged between our families from primary and secondary school.
The camp was held in the beautiful surroundings of our secondary school, and was a memorable occasion with children playing in the outdoor setting, sharing meals and swapping stories around the camp fire.
It was a truly international affair with families from Czech Republic, Romania, Finland, Italy
England, Japan and Australia, as well as Hong Kong and Mainland China.
It was the first time ever for some of our families to camp together, whilst some of the parents had not camped for many decades.
The event was followed by a well attended hike the following morning, and the weather was perfect for a gentle walk to Kuk Po where families indulged in tofu dessert before heading back along the coast.