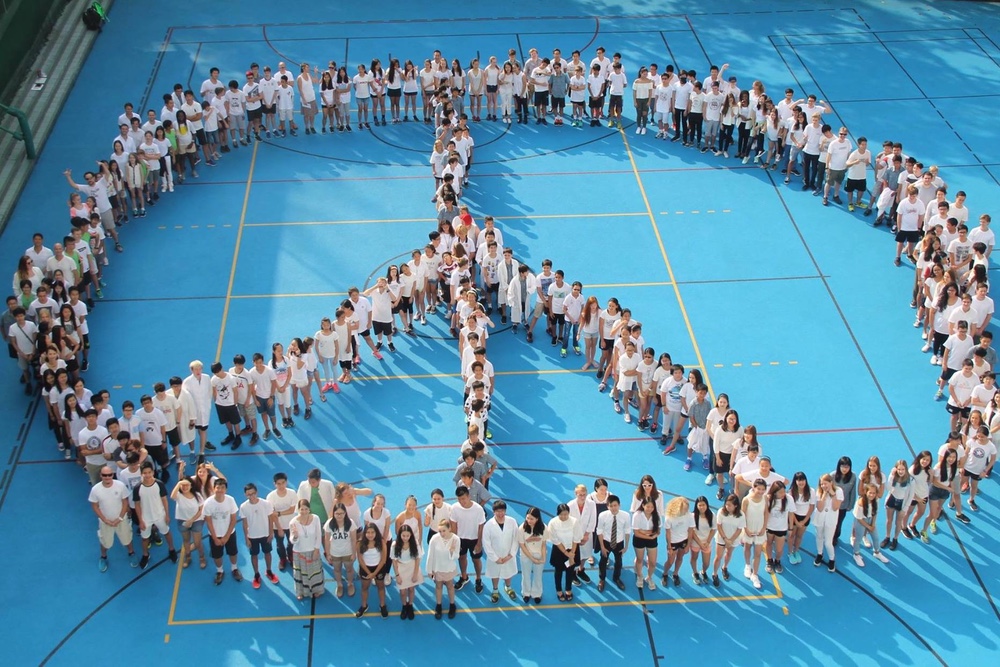 ICHK Attracts Record Numbers
We are pleased to announce that ICHK will have four forms of entry at Year 7 for the first time next year.
Interest in our school continues to grow, with strong support from our three primary partners and burgeoning numbers from other schools in Hong Kong applying to join us.
There has been a steady rise in applications over the past two years and we celebrate record numbers as we approach our milestone tenth anniversary. During this period Cambridge Strategies has recognised us as one of the top 100 schools in the world for innovation, and we have been acclaimed as a thought-leader and as cutting edge by world leaders in education.
Our forward-thinking approaches to secondary level education have been shared extensively at global conferences and, closer to home, we have been invited to help the Ednovators think tank as it contributes to the important debate about the future direction of education in Hong Kong, as well as being visited by representatives of other schools from the region. Free Learning has been the subject of academic research initiated by the Education University of Hong Kong and funded by the International Baccalaureate Organisation (IBO). Human Technologies, too, is the subject of external academic research and will be showcased further at upcoming education symposia.
We are very pleased to have welcomed new students in nearly all year groups in recent months and we now hold a waiting list for next year's Year 7. We are gratified to note a growing recognition in the mainstream media, as well as the specialist press, that our philosophy, with its dual emphasis on academic qualifications and the personal qualities of character, grit, sociality and resilience, is the only way in which to truly prepare students for the accelerating challenges of a changing world.