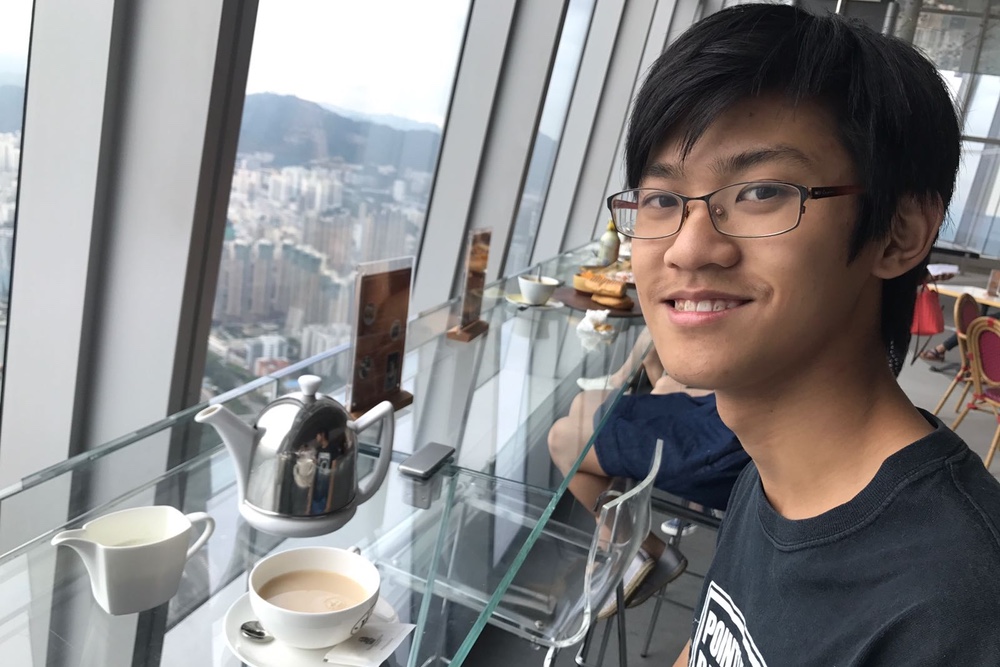 IB Success and Maximum Score
Congratulations to our IB students on another set of excellent results.
A special mention must be made of Jonathan Yim, who achieved the maximum score of 45 – putting him in the top one per cent of students in the world.
Our students are now preparing to take up places at prestigious universities around the world, studying Medicine, Economics, Theatre, Marine Engineering, Chemistry, Psychology, History, Biomedical Science and other courses.
The whole ICHK community congratulates the students on their results, which are a well deserved reward for their dedication and hard work over the past two years, and to to the teachers and staff who guided and supported them.