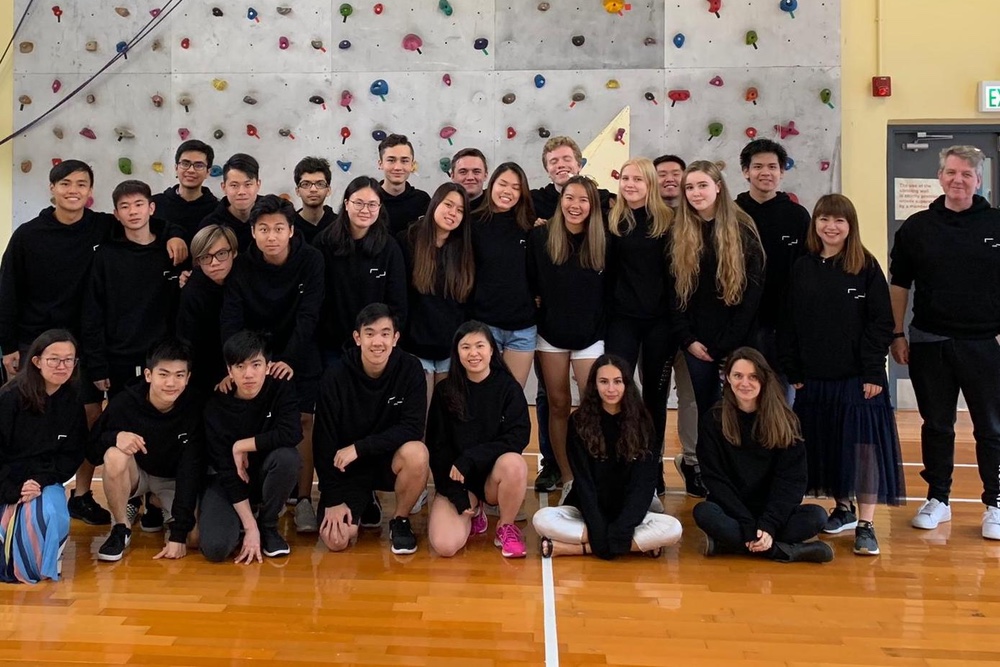 We are delighted to announce another set of excellent IB results.
All of our graduates achieved the Diploma, with more than 50% scoring 35 points or more. One of our students scored 44 points.
Our results are significantly higher than the global average, and once again are in line with the highest achieving schools in Hong Kong and beyond.
Our graduates are now preparing to take up places at prestigious universities across the world, including Toronto, Illinois, Edinburgh, Nottingham and the University of Hong Kong. They will be studying courses including Chemistry, Computer Science, Drama, Economics, Education, Engineering, English, Mathematics and Physiotherapy.
Prestigious university scholarships have also been awarded to two of our students, in recognition of outstanding academic achievements.
The whole ICHK community congratulates them all on their results, which are a well-deserved reward for their dedication and hard work over the past two years, and to the teachers and staff who guided and supported them.