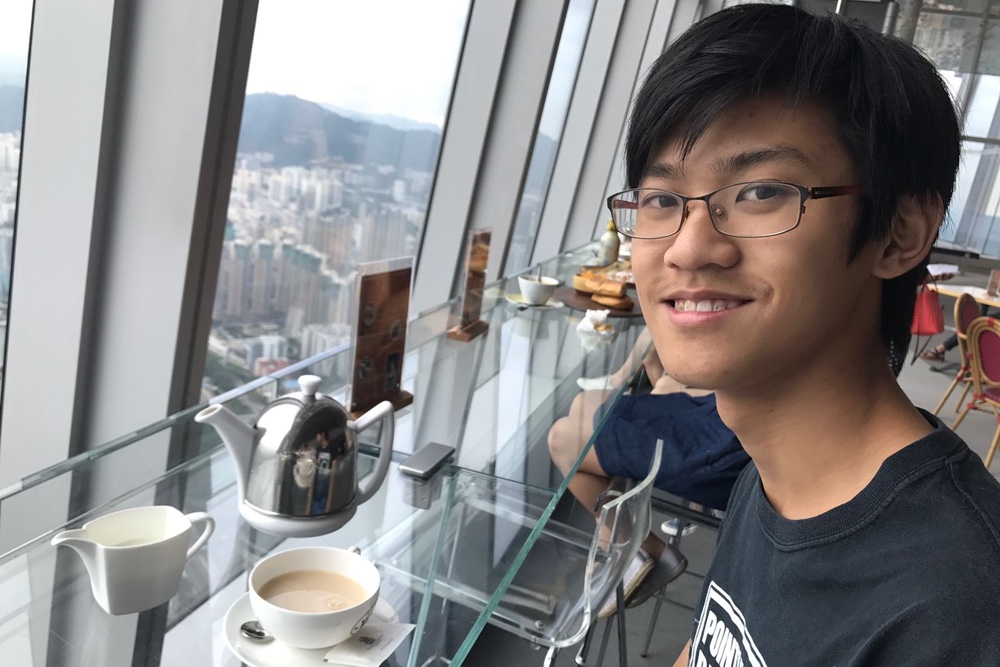 IB Director General Applauds ICHK
ICHK has been congratulated by the Director General of the IB for a perfect IB score by one of our students.
Jonathan Yim achieved 45 points in the Diploma Programme last summer. The score is only awarded to a small number of students around the world.
IB Director General Dr. Siva Kumari has written to congratulate us on our teaching and the learning environment created.
Dr Kumari said: "I would like to pass on my congratulations to you, your coordinator, your faculty and your school for creating an environment that makes this achievement possible. I am sure that your Diploma Programme coordinator and teachers are delighted with this exceptional performance."
In a letter to Jonathan, Dr Kumari said: "We would like to offer our congratulations for achieving a 45 point score in your IB diploma. Very few candidates worldwide are awarded such high points and you should be very proud of your exceptional achievement.
"We would very much like to stay in touch with you as we frequently showcase the inspirational work that many IB students continue to do in their lives post the IB Diploma Programme."
We are delighted to have received this official recognition from the IB. It is received at a time of growing acclaim from world leaders in education about our innovative approaches to teaching and learning.