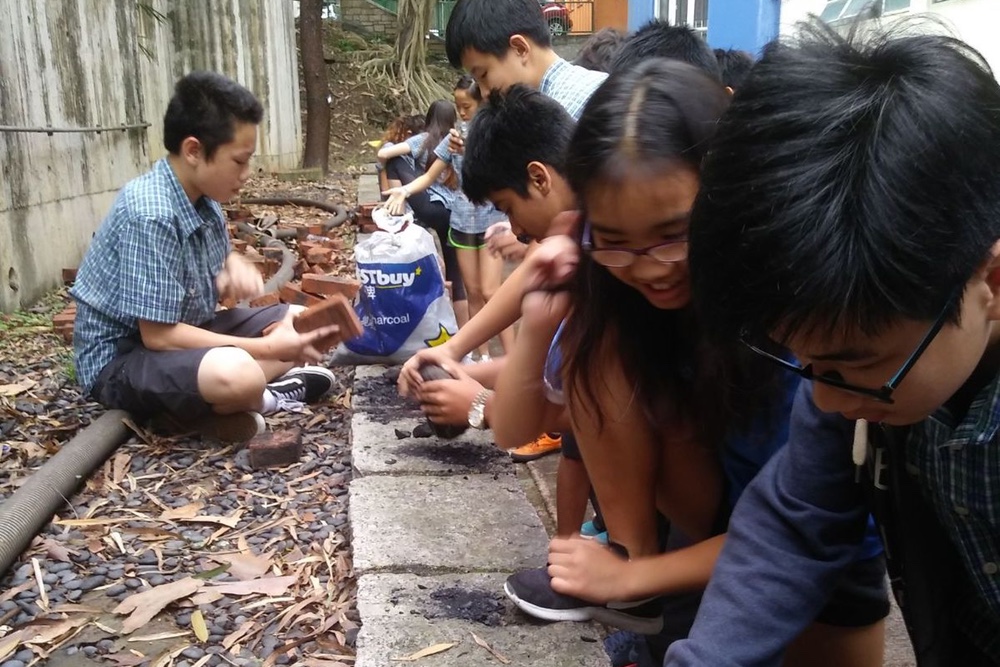 Human Technologies and Sustainability
Human Technologies students have been constructing water filter prototypes, as ICHK looks to harness rain water to become a more sustainable school.
Our innovative HT curriculum is one of the programmes which led to recognition from Cambridge University, and inclusion in its list of the top 100 school worldwide for innovation.
To find out more click here.