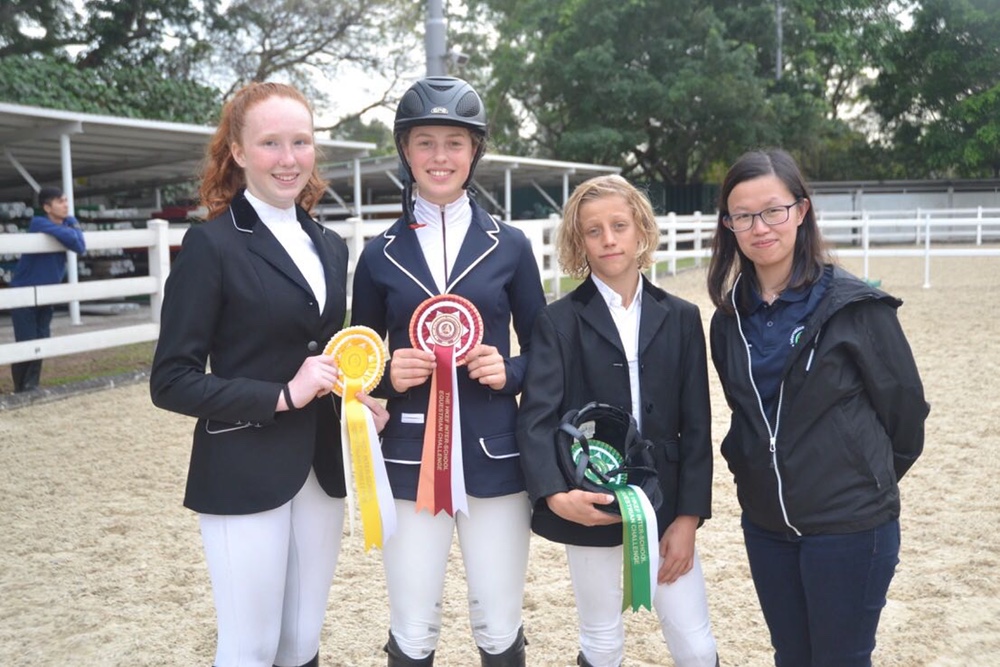 Congratulations to the ICHK horse riders who continue to achieve success in the Inter-school Equestrian Challenge.
Seth Thomas, Charli Haddican and Gabby Thomas took 4th, 3rd and 1st places in the dressage heat of the competition this week.
Once again, our riders performed incredibly well, demonstrating grit and resilience during the course.
Horse riding is just one of a wide range of extra curricular activities, which helps to broaden and enrich education at ICHK.