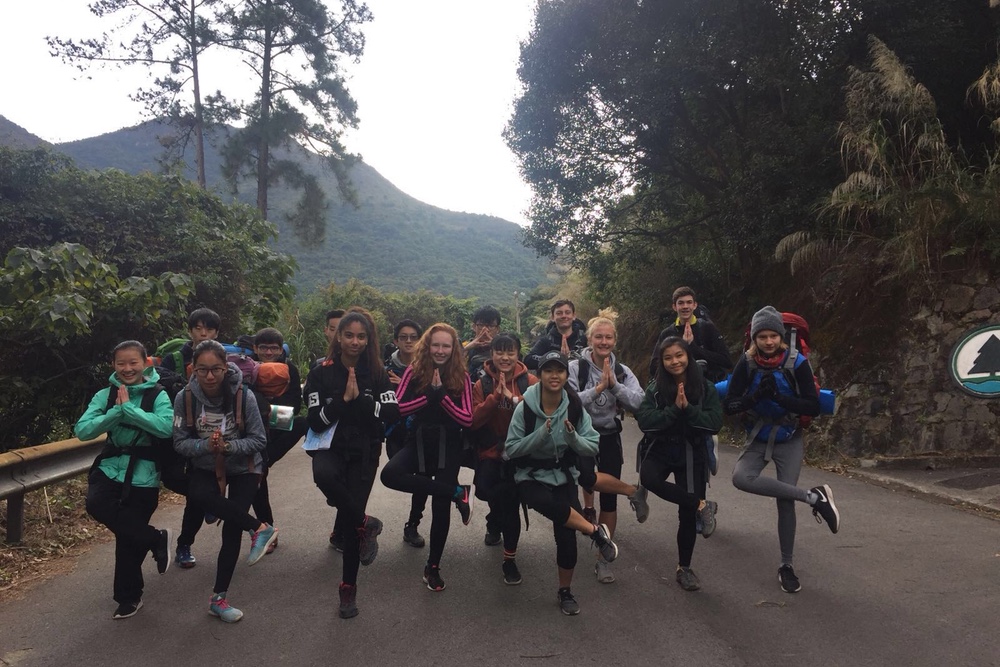 Hong Award Award for Young People
ICHK students have been scaling the summits as they prepare for the Hong Kong Award for Young People.
Year 10 students took part in a weekend expedition, as part of a practice run for the acclaimed award.
It was planned to help them set goals, develop leadership skills, and learn the importance of planning, commitment, perseverance, enterprise and effort.
ICHK students complete the Award every year, as its goals match exactly our aims to develop the critical skills of collaboration, problem solving and decision-making.
Congratulations to our students on the weekend expedition and thanks to our inspirational and dedicated staff for their time, support and guidance.