Our school is a world away from the bustle and crowds of the city, in one of the few remaining green areas of Hong Kong.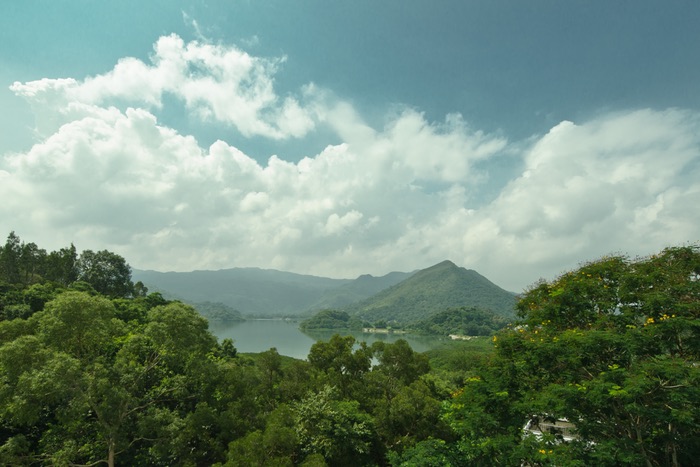 We know that our environment inspires us to learn and can have a major impact on our sense of wellbeing. It is for these reasons that we are passionate about providing quality outdoor experiences for our students.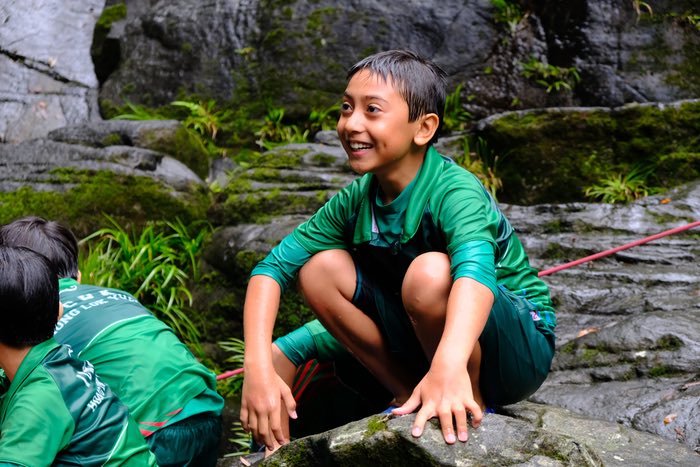 Our kindergarten and primary campus is located in green and spacious surroundings, encircled by mountains. Forest School education is a key component of our outdoor learning programme, and we are proud to be the only accredited Forest School Development Centre outside of the UK.  Students learn about sustainable living and how to develop an attitude of care and concern for the environment. Our large playing field allows children the opportunity to play and enjoy sports in the fresh air.
We follow an innovative, educational approach to outdoor play in our beautiful environment. Teachers make good use of our grounds whenever possible to allow students greater space and freedom.
We believe that one of the keys to a happy classroom is getting out of it and across both campuses, outdoor learning is built into the curriculum. This allows unique opportunities for investigative play, problem solving and creative thinking.
Our secondary school is just a short distance away from the stunning Plover Cove and the internationally acclaimed Mai Po Nature Reserve, with the whole area rich in opportunities for outdoor pursuits.
Outdoor learning is integrated into teaching, and a wide range of engaging experiences enable students to connect with nature. They are able to conduct fieldwork and science experiments in their surroundings, and our programme of study trips includes nearby mangrove farms.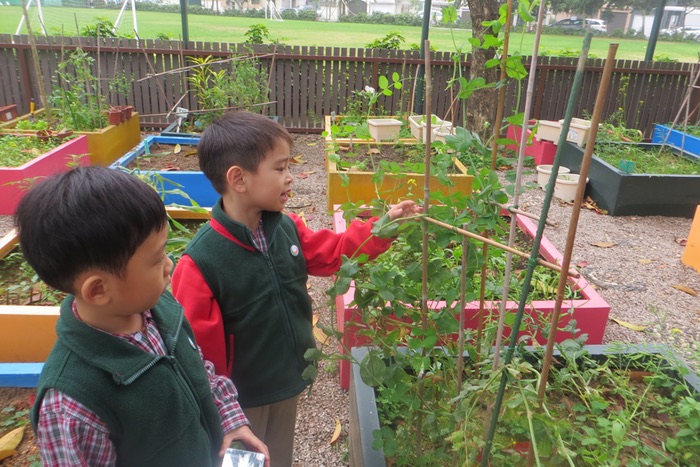 In our uniquely natural environment, students play sport and enjoy after school activities from dozens of choices ranging from sailing and horseriding, to environmental action. They are able to make full use of the nearby coastline and country parks for hiking, sailing, kayaking, cross country running and cycling.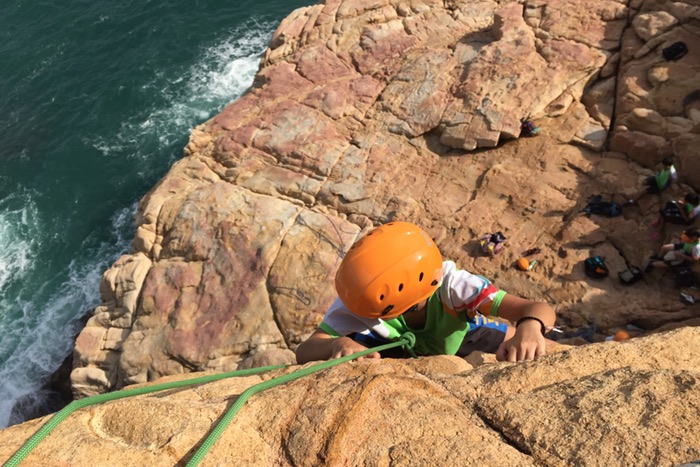 At ICHK, we believe that the right education requires the right environment – and ours ensure that all students are given unique outdoor experiences which help them to thrive.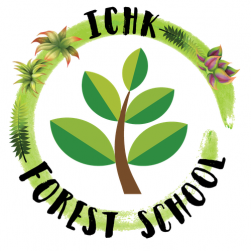 We are proud to be accredited as the first Forest School Development Centre outside the UK. This marked an important milestone in our vision of becoming a leader in outdoor learning and Forest School education in Hong Kong.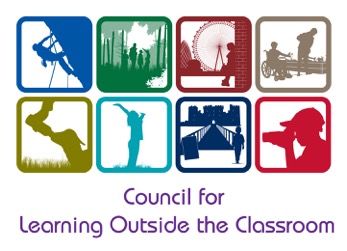 We are proud to be members of the Council for Learning Outside the Classroom (CLOtC). We support the aims of CLOtC as we too believe that every child should have the opportunity to experience the world beyond the classroom walls as an essential part of learning and development.