In our close-knit community, students thrive and inspirational teachers share a passion to be the best educators they can be.
We are proud to pioneer and model innovation, developing a unique curriculum for students: one that combines the best features from programmes around the world with elements of our own design and blends them into a stimulating, challenging learning journey.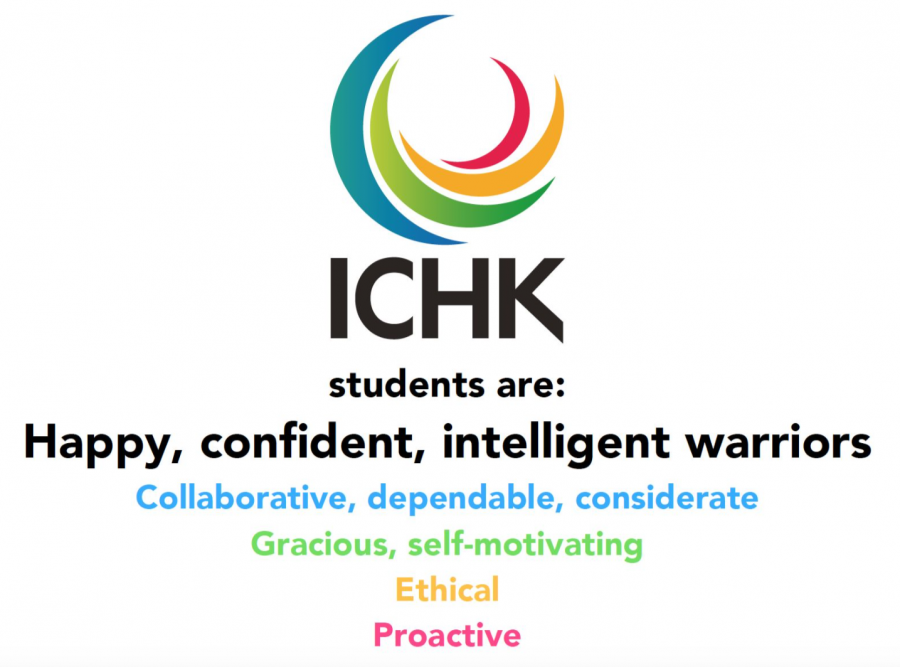 We have attracted global attention for our thoughtful approaches to learning, and over the past year we have seen a rapid increase in international interest in our innovations, programmes and curricula.
We work hard to ensure that student assessment encourages a growth mindset and is used as a tool for learning.
An IB World School, we are situated in a stunning location in the New Territories, providing students with unrivalled opportunities to enjoy and grow through outdoor experiences.
Our school is small by intention and fuelled by a commitment to provide students with a cutting-edge, research driven education. That is why classes are small, the curriculum personalised and innovative, the campus green and spacious, teachers  committed and passionate, and the community intimate and enabling.
Students gain internationally recognised academic qualifications, whilst developing  essential life skills of critical thinking, leadership, personal resilience, collaboration and independent learning. Our school is characterised by its flexibility, responsiveness, attention to detail and openness to creativity and innovation.
In an information and ideas based economy, it is attitudes and mindsets, no less than qualifications that will underpin  enjoyment of life, performance and success. We are proud to have created, and continually to evolve, a school experience that best prepares young people for a world where only change is permanent. At ICHK, education is everything. A school where we are all learning together, thoughtfully.
To learn more, please visit our Head of Schools' Welcome, or read our School Brochure.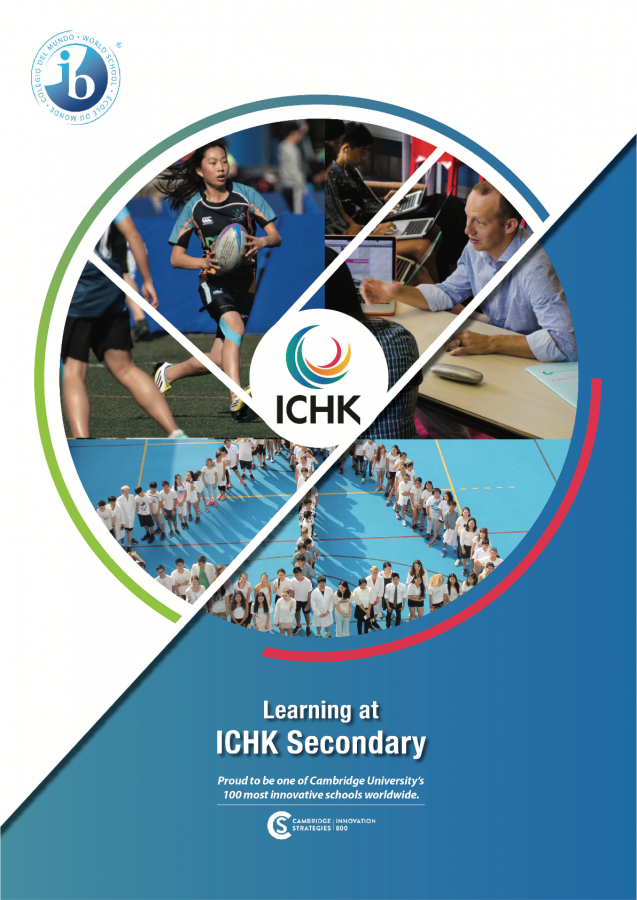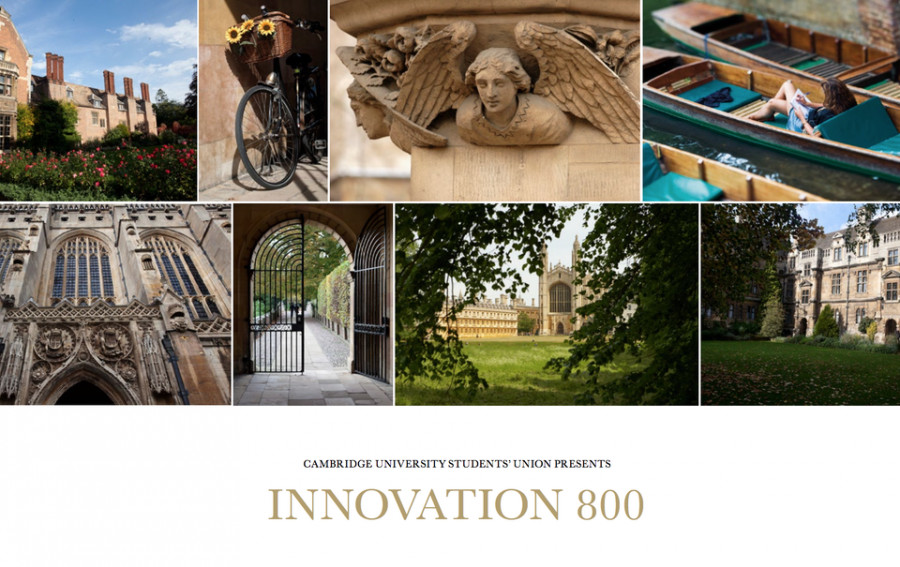 ICHK Secondary is proud to have our innovative work on curriculum development and change leadership recognised by Cambridge University, as part of their Innovation 800 project. Read more here.

ICHK Secondary is honoured to be a member of the Mastery Transcript Consortium (MTC), working to push forward the boundaries of assessment. Learn more here.